Are your staff ready and able to work from home should they have to?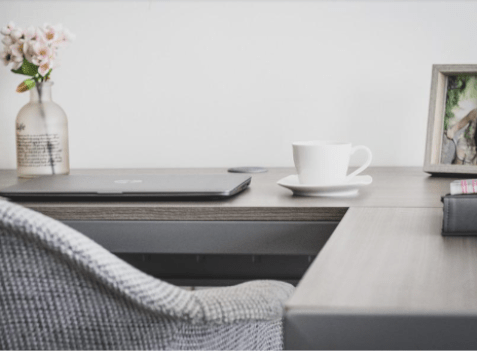 How prepared is your company if you and/or your staff are required to work from home?
Whether it's illness, adverse weather or zombie apocalypse, if your staff need particular programs that only work from inside your office, you will need some way to access them.
We believe it's incredibly important to have the flexibility on when and where we can work, so if we can't get to the office, we can still continue to support you.
At Hands On, we use Microsoft 365 so we can access our data and emails from wherever we are. Data, emails, calendar and contacts are synched across all devices and accessible at any time.
You can even use the online version to access documents on a machine that doesn't have Office installed. SharePoint provides an online portal for document sharing and collaborative working.
We would absolutely recommend using Microsoft 365 to cover your business even if the apocalypse does not come. If you are not using either of these services but are considering it, let us know, we would be happy to advise – 020 8649 9911 or click here for further information.
Xero
Using Xero means that our accounting system is cloud based and thus we are not dependent on being in the office to raise and send out invoices. Xero is a crucial asset in making Hands On 100% independent of our premises and while we don't resell this ourselves, we would highly recommend it.
We already have VoIP (Voice over internet protocol) set up in case any of us have to work away from the office.
There are a great number of advantages to VoIP telephony over a standard phone system, but the all-important reason for us is that we can simply plug in our VoIP phones at home, using our standard home internet and enjoy all the usual features that we would have if we were in the office.
If you already have VoIP we recommend giving it a quick test from your home or external premises to make sure all the features are working fine. If you don't and you are interested, give us a call or click here for more information.
If you need any information regarding the flexibility of your business, please call the Hands On IT Services team on 020 8649 9911 or email us at info@hoc.co.uk.