Microsoft Teams is a communication platform enabling companies and staff to hold team chats, easily share documents, host online meetings/webinars plus many more useful features for business communication.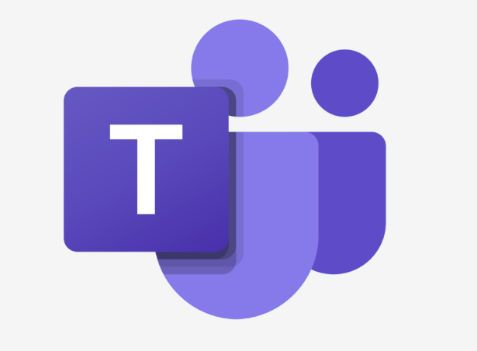 Teams is included in the Office 365 package and has recently been updated to include many new features such as increasing it's meeting capacity, custom layouts, meeting recaps, meeting notes, attachments and break out rooms.

Microsoft Teams lets you split your meetings into smaller groups, which would be particularly useful for online classes, brainstorming and board meetings.

If you are and your colleagues would like to try it, you can download Microsoft Teams onto your home PC here. All you need are your Office 365 credentials and the 2-factor authentication to log in.


If you would like to learn more about the benefits of using Microsoft Teams please call us on 020 8649 9911 or email us at info@hoc.co.uk.