Hands On Our Best Bits! - Issue 7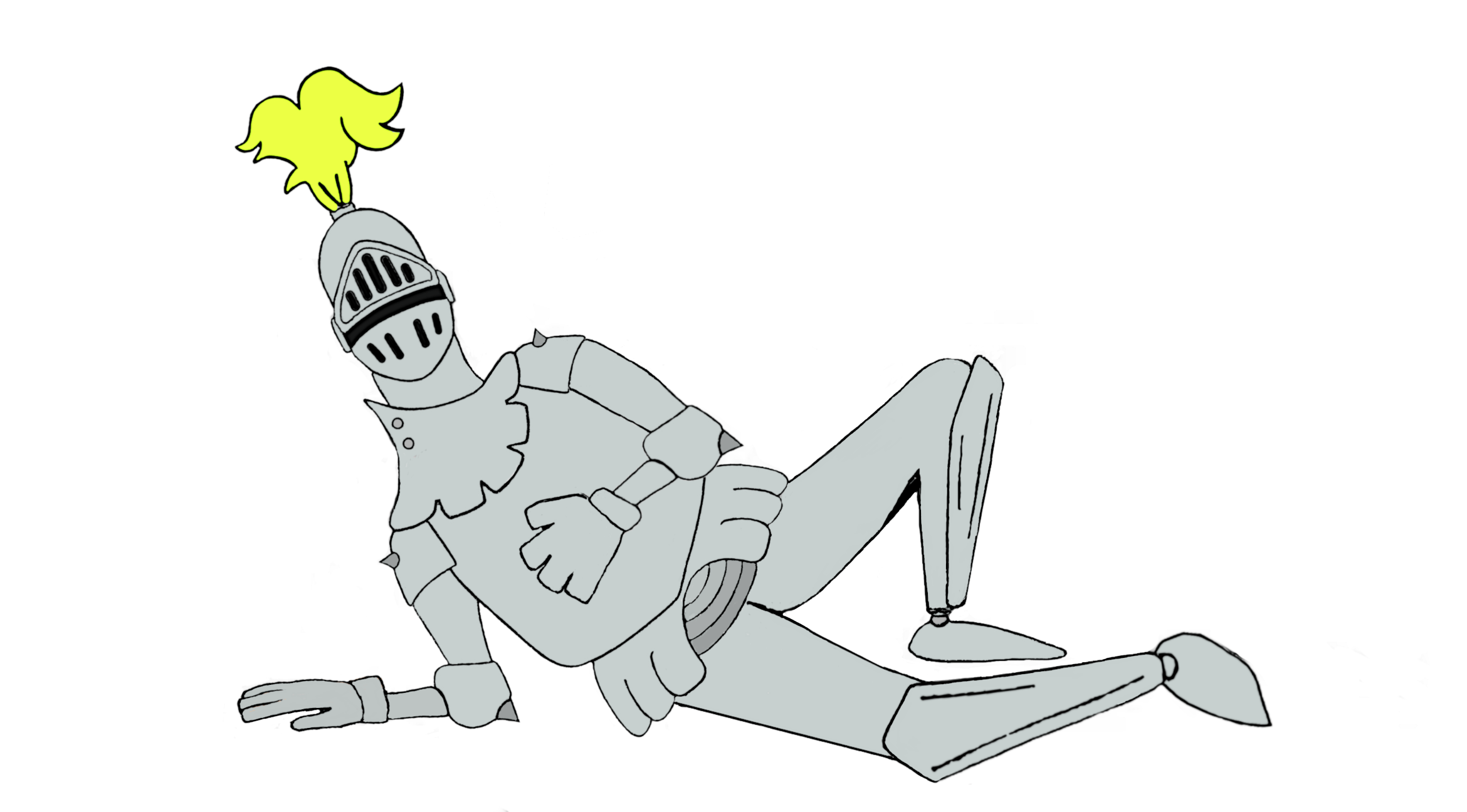 This time last year we were celebrating our 25th year in business with a quiz or two (instead of a glass or two 🥂).
Click on the image to take you to our quiz and see if you can tell which 'fact' about the year 2000 is not true at all.
We've had some great survey responses to the work we have been carrying out and love to receive any constructive thoughts you may have and the best ones will make it on to our socials.
Have any of your comments made it onto our testimonials page?
Our Service Level Agreement
A total of 312 tickets were raised over the last month* and our engineers responded within an average time of 20 minutes and 15 seconds.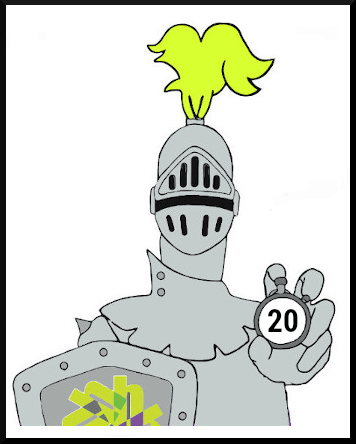 Although phishing scams are constantly on the rise they are also one of the easiest threats to prevent if MFA is in place. So if you haven't already, please take some time to learn about the importance of MFA and 2FA.
A Couple of Dates For Your Diary
01/10/21 - Vegetarian Day
We didn't find any funny vegetable jokes, so if you do, lettuce know.
08/10/21 - Octopus Day
I knew someone who bought a pet Octopus once, only cost him 10 squid! 🐙
14/10/21 - National Dessert Day
Wishing a happy national dessert day to both of my chins!
17/10/21 - Spreadsheet Day
Excel ent !