Home & Contact Us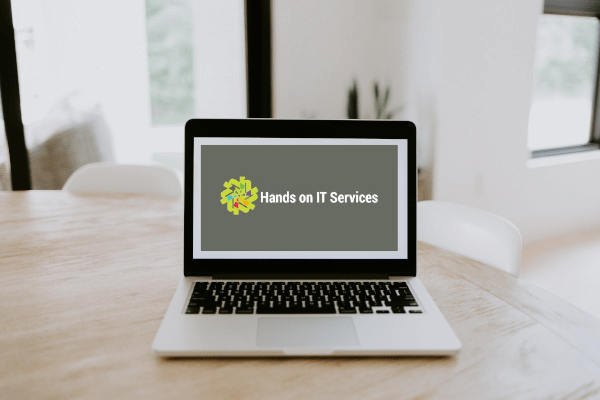 IT support for you and your business
Our Services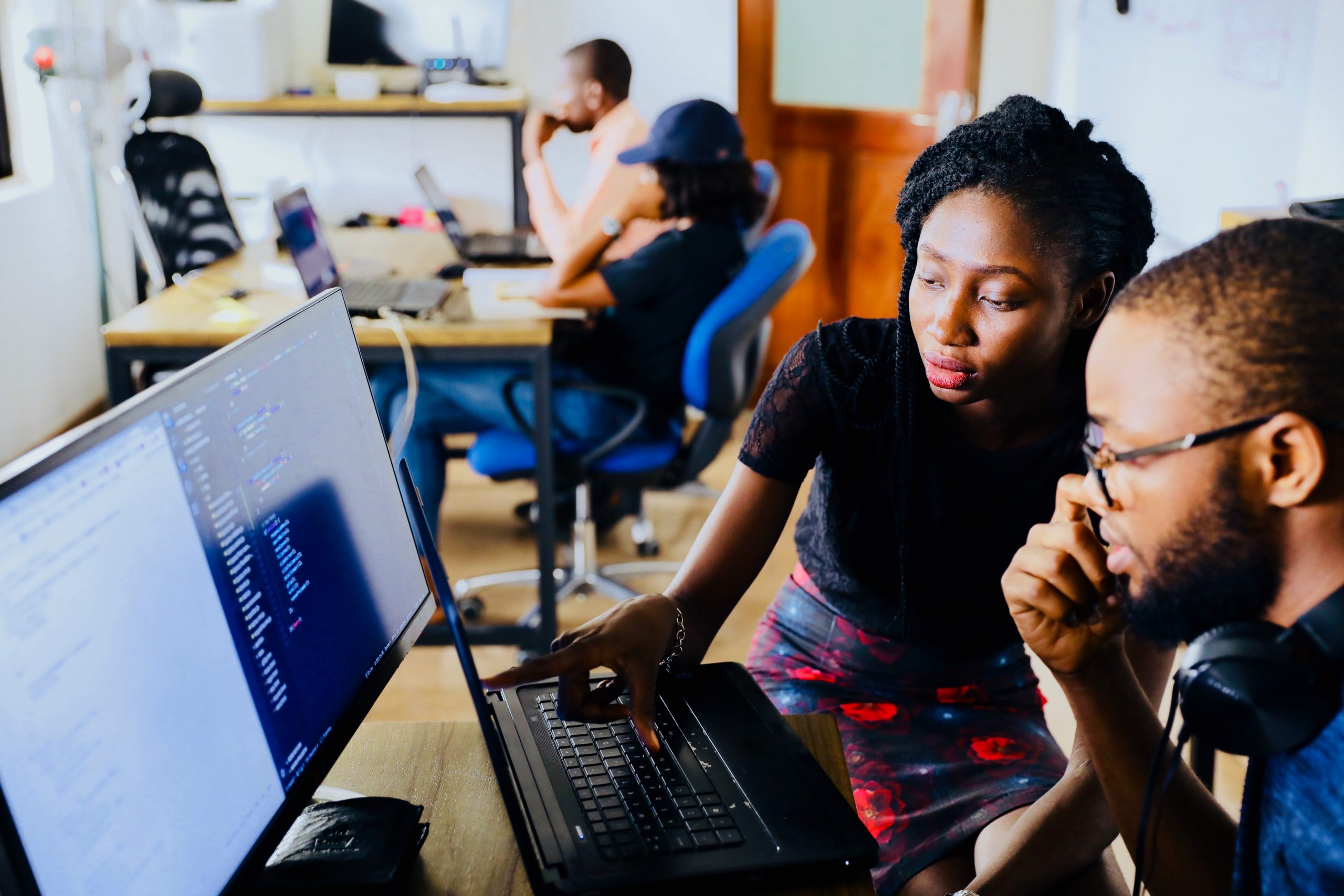 IT can be complex and time consuming so we offer a wide range of services and solutions to cover most (if not all) eventualities
About Us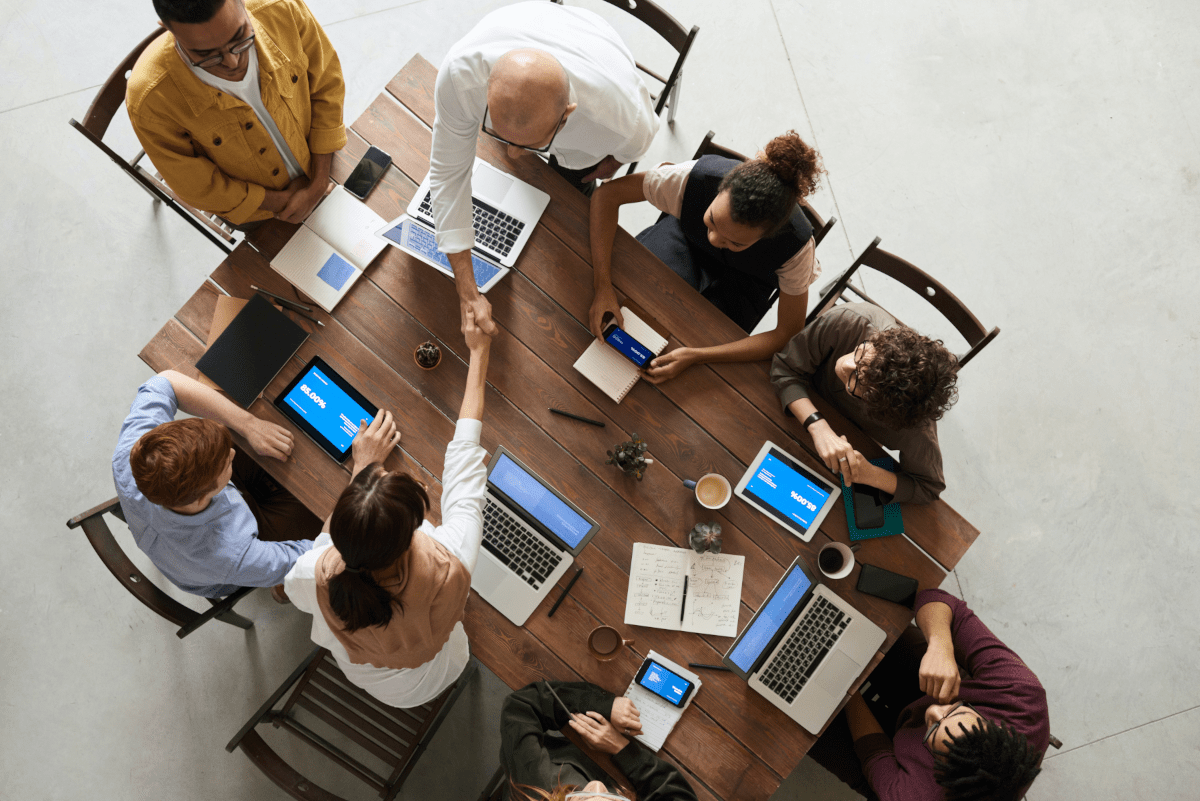 Formed in 1995, we have over 25 year's experience supporting small and
medium businesses with their IT needs

IT Support for you and your business - get your free quote
25 Years of Excellence Video
Top Tips & Keyboard Shortcuts
Newsletters
Take A Look At Our Best Bits!!
🎅🏼 Has Santa had a hand in taking super-fast broadband to the countryside?
🥂 Prevent the embarrassment of 'Tipsy Texting'
❗ Finding useful images with transparent backgrounds
🎄 How to report Christmas emails scams
🔍 Share any web page with a QR code
🎁 Killer robots in San Francisco?
SLA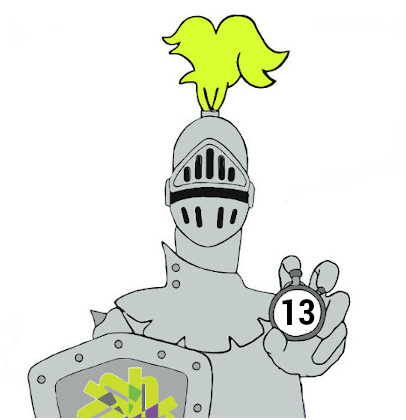 13 minutes and 42 seconds
OUR AVERAGE RESPONSE TIME:
For the week commencing 16/01/23
Slide 1
IT can be complex, so our focus at Hands On IT is to make the complex accessible to all our clients and provide continuity of IT support for you and your business.
Slide 1
We'd love to hear from you, get in touch.
Alpine Works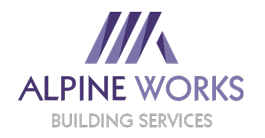 Croydon Vision

DG Accountancy

Elwyns

Flemmings Accountants

Guideposts

HR Jennings

Intercem

Garnett Keeler - 23/12/22
" Fast, efficient and professional.
Great response to my problem "
APL, Helpdesk - 21/12/22
" Engineer was very helpful and didn't make me feel awkward
as i don't know much about computers "
Restful Homes - 20/12/22
" Very helpful and friendly "
Restful Homes (Sutton Coldfield) Ltd
20/12/22
Alpine Works - 20/12/22
" HOIT sorted my problem out quickly and efficiently
- very pleased with the service, thank you "
Loving Care - 02/12
" Pavi dealt with my query so efficiently and is so knowledgeable and went above and
beyond helping me out. "
Florence Nightingale Aid in Sickness Trust - 22/11/22
" Consistent high quality of support "
Florence Nightingale Aid in Sickness Trust
22/11/22
Alpine Works - 07/11/22
" You are a great company "
The Chartered College of Teaching - 17/11/22
" The quickest IT support I've ever received! 😀 "
The Chartered College of Teaching
17/11/22
Peter Bright - 01/11/22
" The usual helpful and professional service that has always been provided "
Slide 1
There really are 11 really useful internet browser keyboard shortcuts. How many do you know already?
Apply Excel Styles to make your cells stand out.

Check out the short tutorial.
Most of us know how to insert or amend a table, but do you know you can create a table by drawing it?
When text or static images just won't do, use an animated GIF to get your point across.
Change what appears behind you in a video. Blur the background or use any image of your choice.
Slide 1
OFFICE ADDRESS:
HANDS ON IT SERVICES, 104 HIGH STREET, CARSHALTON,
SURREY SM5 3AE
© COPYRIGHT 2022 HANDS ON COMPUTERS LIMITED
(TRADING AS HANDS ON IT SERVICES)
WEBSITE DESIGNED AND MAINTAINED BY HANDS ON IT SERVICES