Home & Contact Us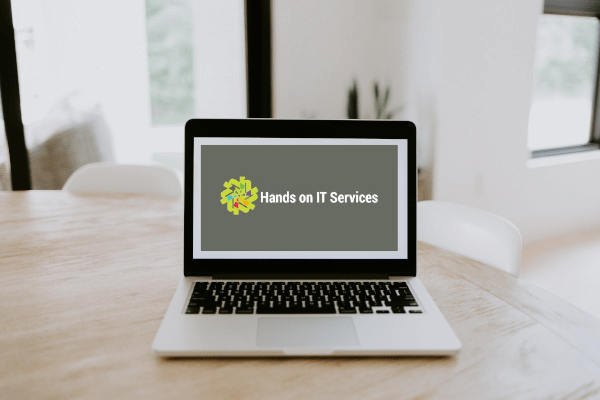 IT support for you and your business
Our Services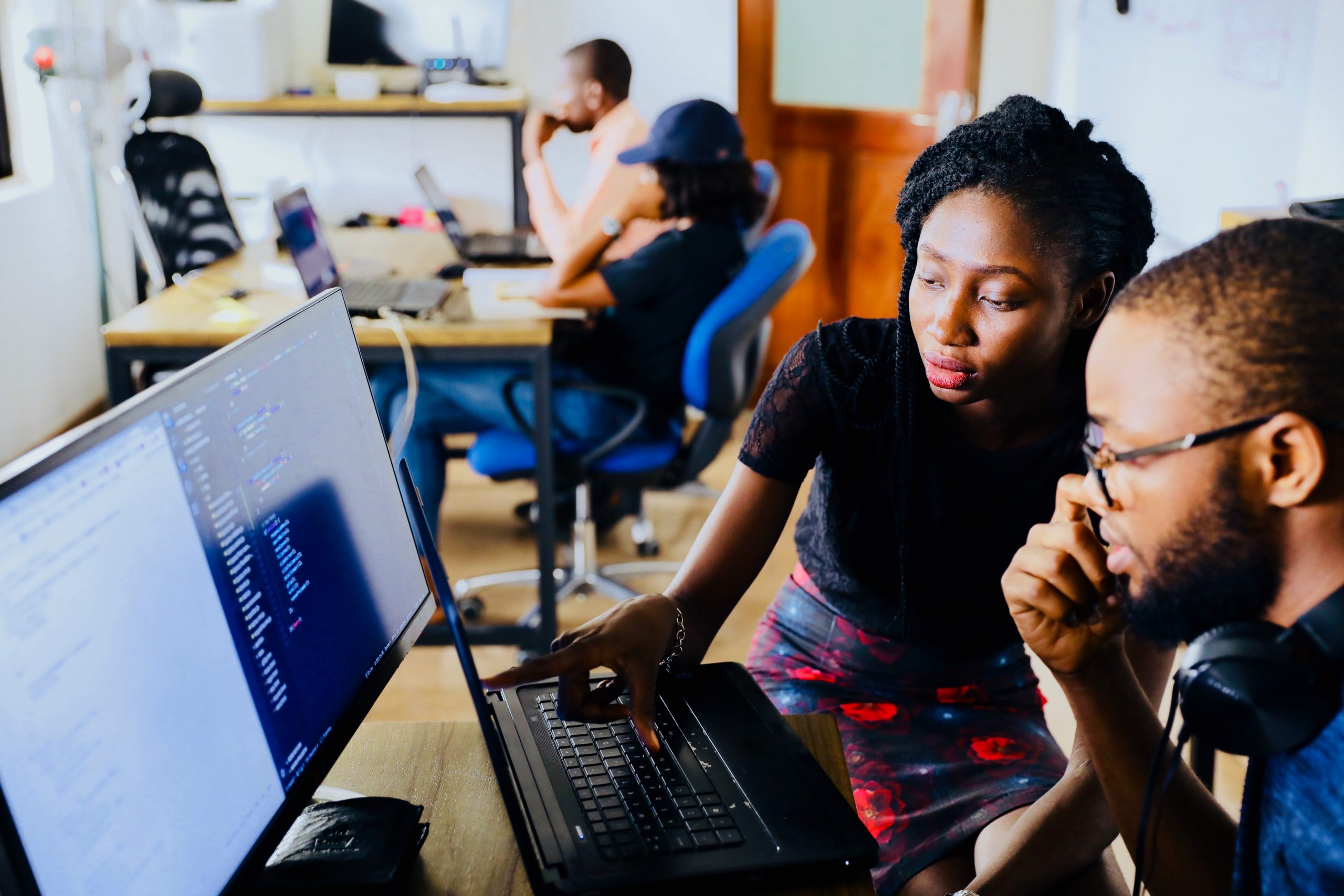 IT can be complex and time consuming so we offer a wide range of services and solutions to cover most (if not all) eventualities
About Us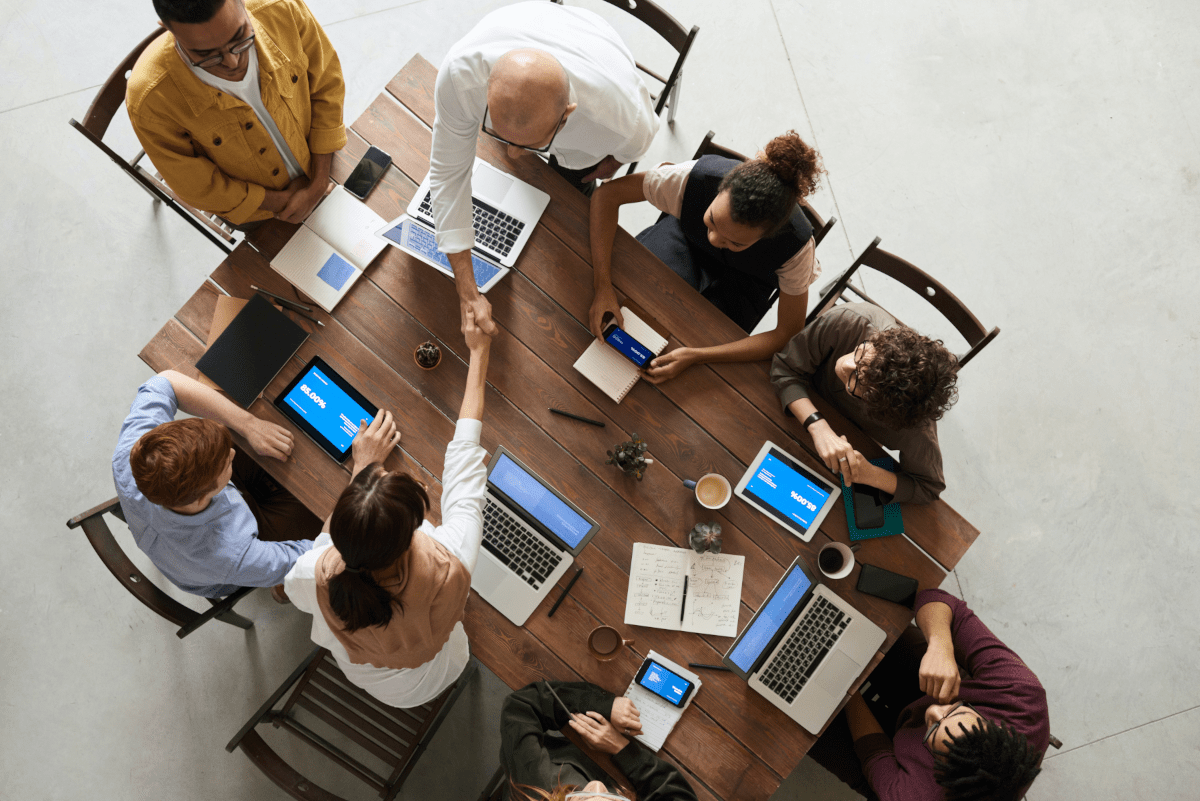 Formed in 1995, we have over 25 year's experience supporting small and medium business with their IT needs

IT Support for you and your business - get your free quote
25 Years of Excellence Video
Top Tips & Keyboard Shortcuts
Newsletters
Take A Look At Our Best Bits!!
* Homeworking / Hybrid Working? 🖥️
* Scams not just on Prime Day ❗
* Hot weather & hardware 🌞
* Change your WhatsApp notification sounds 🎵
* How to fake someone's voice❔
SLA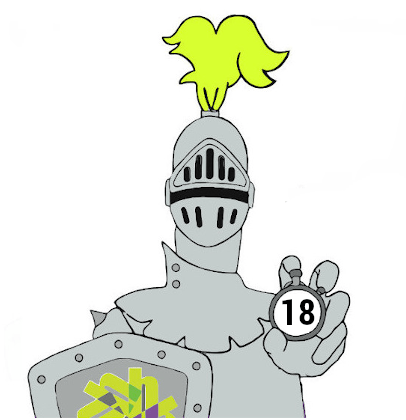 OUR AVERAGE RESPONSE TIME:
For the week commencing 26/09/22
Slide 1
IT can be complex, so our focus at Hands On IT is to make the complex accessible to all our clients and provide continuity of IT support for you and your business.
Slide 1
We'd love to hear from you, get in touch.
Alpine Works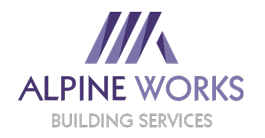 Croydon Vision

DG Accountancy

Elwyns

Flemmings Accountants

Guideposts

HR Jennings

Intercem

Whitton Precision - 30/08/22
" Pavi was as usual, quick in his response to my requirements and fixed the problem without any hassle. "
Whitton Precision
30/08/22
Loving Care - 26/08/22
" Excellent & efficient services as always 😀 "
Mechanical Services - 17/08/22
" Clear informative information & care with regards to notes being supplied to pass onto our internal IT Departments.

Much appreciated "
Mechanical Services Ltd
17/08/22
Provincial Grand Lodge of Surrey - 03/08/22
" Your people are very skilled and importantly, patient.
Whilst I have been using computers for 40 years it is difficult, to keep up-to-date with
new developments in mobile technology and the telecomms infrastructure.
Your hands-on service coupled with very good response times, provides vital support to our operation. "
Provincial Grand Lodge of Surrey
03/08/22
Ciaran Dance Design - 25/07/22
" The process was undertaken efficiently and all my questions were answered fully "
Ciaran Dance Design
25/07/22
Alpine Works - 27/07/22
" Very professional and prompt service "
Croydon Vision - 19/07/22
" thank you for your service "
ProAmpac London Ltd - 11/07/22
" I spoke with Artur who was very helpful and sorted the issue "
ProAmpac London Ltd
11/07/22
London Leisure Services Limited - 06/07/22
" Artur as always was very helpful and friendly and sorted our issue easily "
London Leisure Services Limited
06/07/22
Slide 1
Learn how to create formulas and use built-in functions to perform calculations and solve problems.
Learn how to insert and remove page numbers to make it easier for people to navigate your documents.
Microsoft Dictate enables you to talk instead of type. This video will show you how in 1 minute and 49 seconds!
A quick and easy guide to keep you in control when viewing, managing and scheduling meetings.
Slide 1
REGISTERED OFFICE ADDRESS: HANDS ON COMPUTERS LIMITED, 73 PARK LANE, CROYDON, SURREY, CR0 1JG
REGISTERED NUMBER: 03019046 REGISTERED IN ENGLAND AND WALES
© COPYRIGHT 2022 HANDS ON COMPUTERS LIMITED
(TRADING AS HANDS ON IT SERVICES)
WEBSITE DESIGNED AND MAINTAINED BY HANDS ON IT SERVICES