Home & Contact Us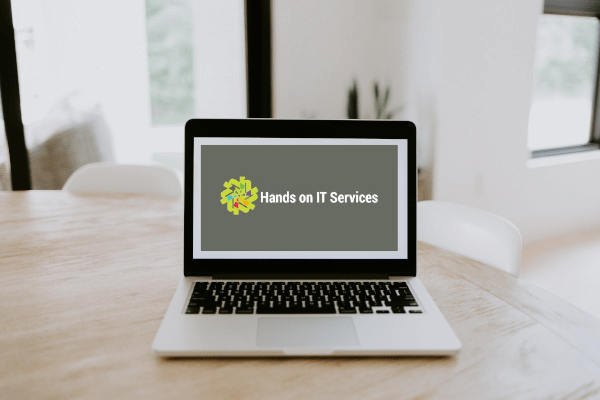 IT support for you and your business
Our Services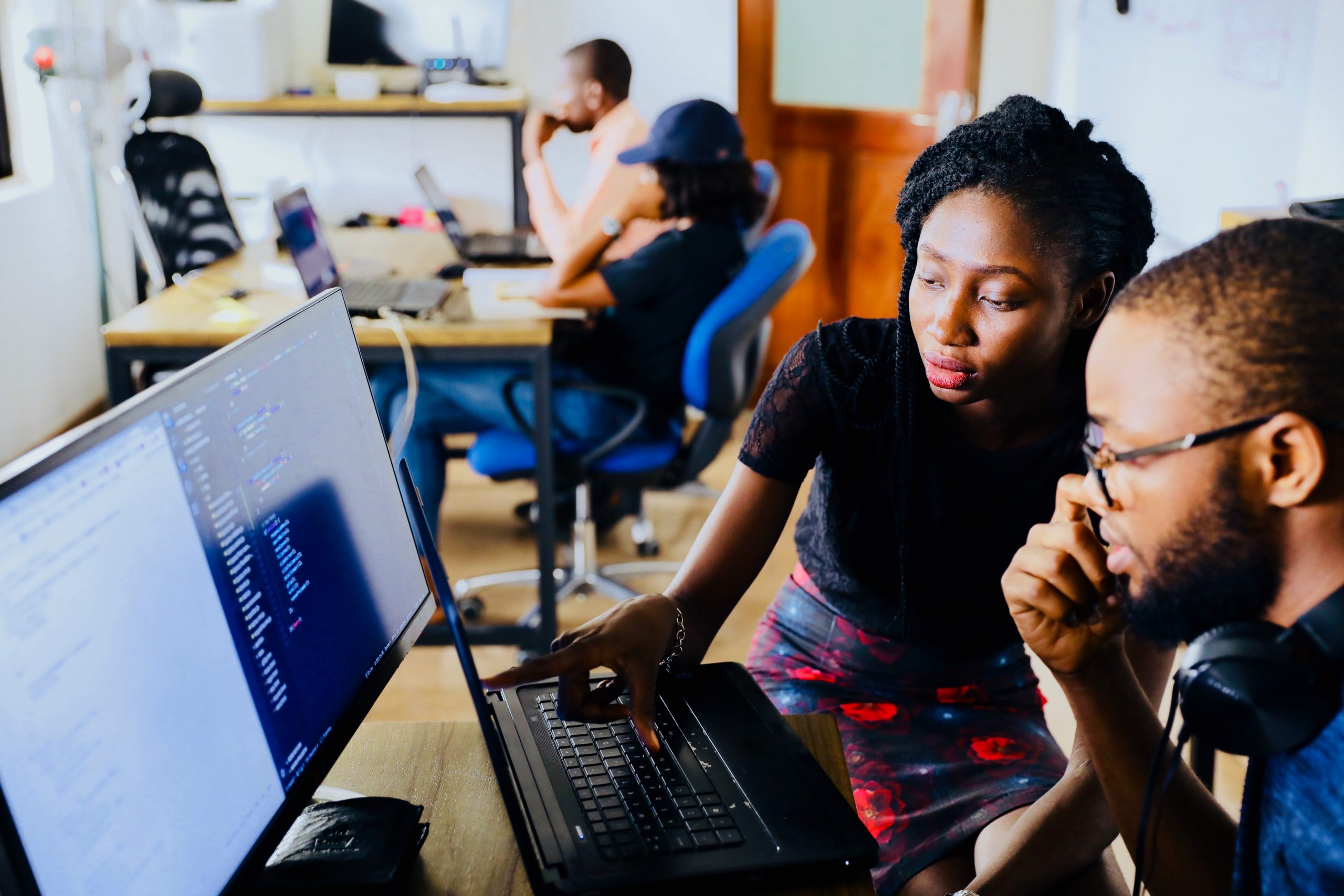 IT can be complex and time consuming so we offer a wide range of services and solutions to cover most (if not all) eventualities
About Us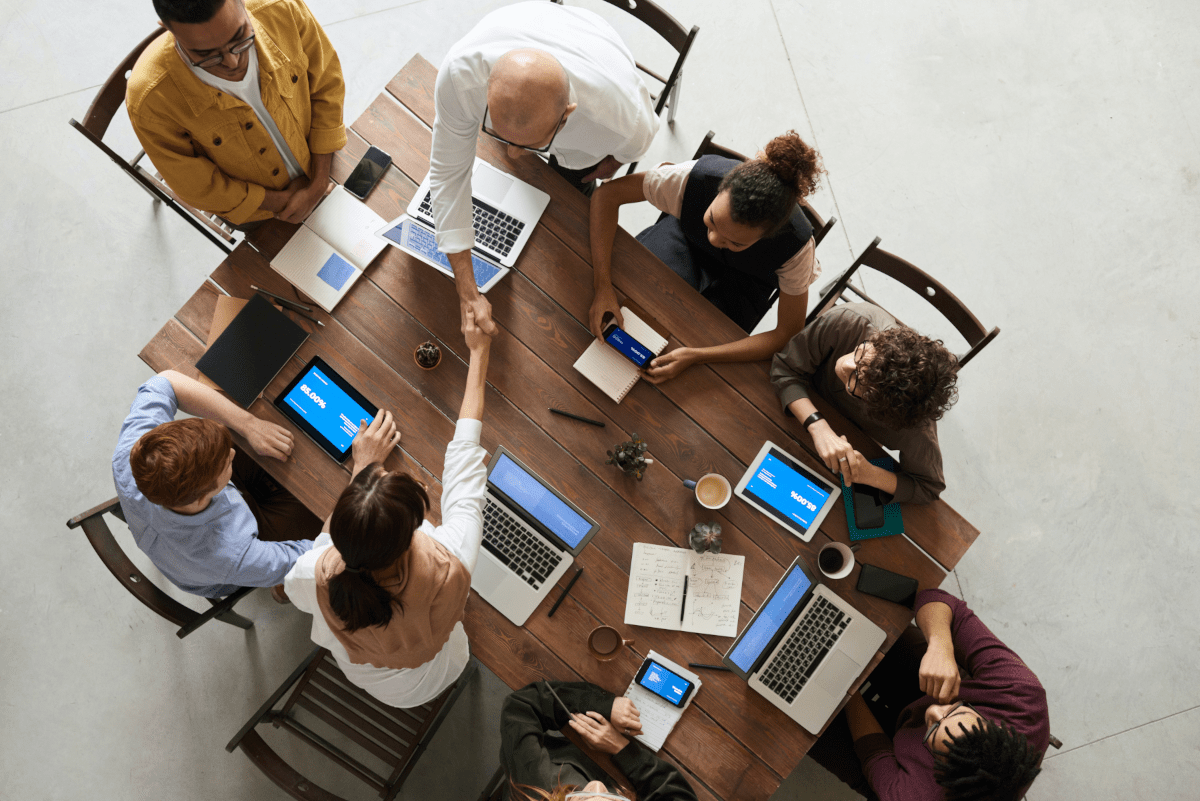 Formed in 1995, we have over 25 year's experience supporting small and
medium businesses with their IT needs

IT Support for you and your business – get your free quote
Security Warning
New phishing email tactic now prompting users to also
add their One Time Passwords.
⬇ Here's the best way to protect yourself and your business ⬇
Top Tips & Keyboard Shortcuts
Newsletters
Take A Look At Our Best Bits!!
🍏 ➕ 🪟 The Day Microsoft and Apple Cooperated!
😎❓ Could You Be A Deepfake Tester?
🕔 Convert Your Handwritten Notes To Typed Text
🌞 Keep Your Remote Staff Working Securely
🛡️Check If Your Passwords Have Been Leaked!
🚨… The New Chatbot Attack
Hands On IT's News Update – August 2023
SLA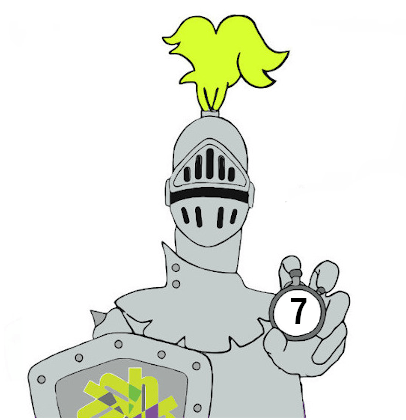 OUR AVERAGE RESPONSE TIME:
For the week commencing 18/09/23
Slide 1
IT can be complex, so our focus at Hands On IT is to make the complex accessible to all our clients and provide continuity of IT support for you and your business.
Slide 1
We'd love to hear from you, get in touch.
Alpine Works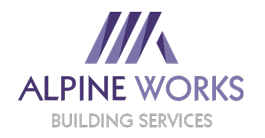 Croydon Vision

DG Accountancy

Elwyns

Flemmings Accountants

Guideposts

HR Jennings

Intercem

Helplines Partnership – 30/08/23
" Very quick response time which is very much appreciated.
Thank you Oliver "
Helplines Partnership
30/08/23
Alpine Works – 15/08/23
" Pavi was very helpful and resolved the ticket swiftly and efficiently, thank you "
Heritage Brickwork – 01/08/23
" David sorted our problem straight away and saved my life!!!
He was brilliant "
Heritage Brickwork
01/08/23
Helplines Partnership – 26/07/23
" I have to pass on some feedback for Oliver in particular.
He is always very efficient, friendly and aims to resolve any issue as quickly as possible.
He is very accommodating "
Helplines Partnership
26/07/23
Vulcan Building Services Ltd – 20/07/23
" All the staff at Hands On are polite, knowledgeable and helpful
🙂 thank you for the support "
Vulcan Building Services Ltd
20/07/23
Vulcan Building Services Ltd – 19/07/23
" Instant help, just what I needed, thank you… "
Vulcan Building Services Ltd
19/07/23
Sonia Eposti – 29.06.23
" Always receive a fantastic service from HOIT, very responsive and proficient "
Howard Fairbairn – 26.06.23
" Brilliant as usual! Well done. Thanks. "
Howard Fairbairn
26/06/23
Loving Care Ltd – 22.06.23
" I always find the engineers very helpful, patient and understanding, thank you. "
Guideposts – 08.06.23
" Very reassuring to have your help "
Slide 1
OFFICE ADDRESS:
HANDS ON IT SERVICES, 104 HIGH STREET, CARSHALTON,
SURREY SM5 3AE
© COPYRIGHT 2023 HANDS ON COMPUTERS LIMITED
(TRADING AS HANDS ON IT SERVICES)
WEBSITE DESIGNED AND MAINTAINED BY HANDS ON IT SERVICES