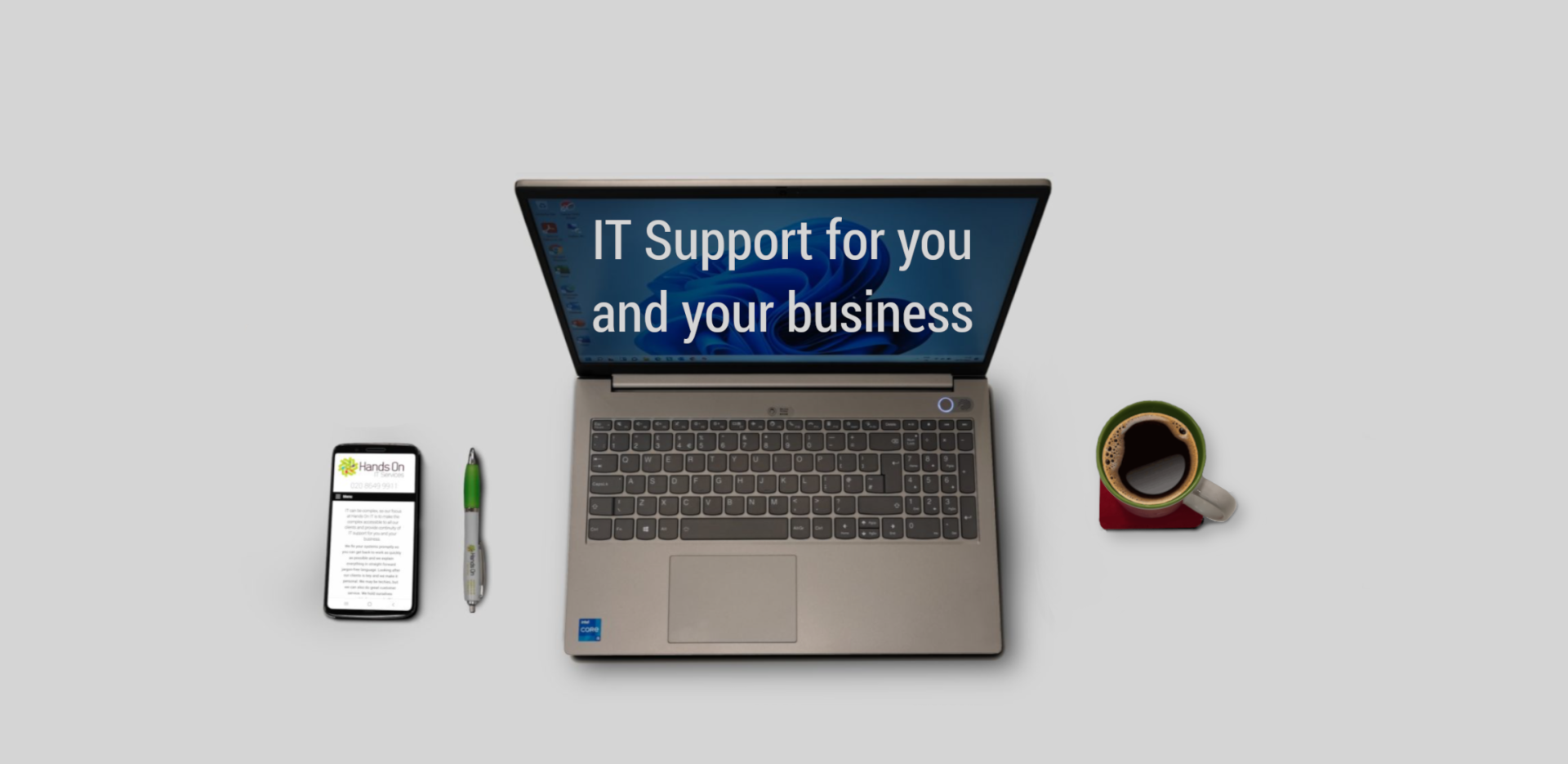 WebDesk1a

WebDesk2a

WebDesk3a

WebDesk4a

IT Support for you and your business - get your free quote
25 Years of Excellence Video
Top Tips & Keyboard Shortcuts
Newsletters
Take A Look At Our Best Bits!!
SLA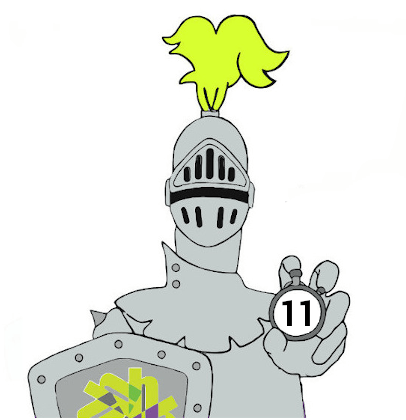 11 minutes and 15 seconds
OUR AVERAGE RESPONSE TIME:
For the week commencing 01/08/22
Slide 1
IT can be complex, so our focus at Hands On IT is to make the complex accessible to all our clients and provide continuity of IT support for you and your business.
Slide 1
We'd love to hear from you, get in touch.
Alpine Works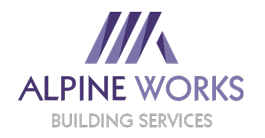 Croydon Vision

DG Accountancy

Elwyns

Flemmings Accountants

Guideposts

HR Jennings

Intercem

Restful Jomes - 20.05.22
" Very helpful and resolved quickly. "
Restful Homes (Sutton Coldfield) Ltd
20.05.22
John Desmond - 18.05.22
" Artur is always a great help.
Thank you very much! "
John Desmond Ltd
18.05.22
Scotscape Group - 17.05.22
RAP - 16.05.22
" Always a fast, friendly, efficient service "
Roose & Partners - 16.05.22
" Pavi is always pleasant, patient, utterly competent. First rate service and I am very grateful! "
Roose & Partners
16.05.22
Alpine Works - 09.05.22
" thank you for the prompt response and resolution of my VPN issues "
Slide 1
Learn how to create formulas and use built-in functions to perform calculations and solve problems.
Learn how to insert and remove page numbers to make it easier for people to navigate your documents.
Microsoft Dictate enables you to talk instead of type. This video will show you how in 1 minute and 49 seconds!
A quick and easy guide to keep you in control when viewing, managing and scheduling meetings.
Slide 1
REGISTERED OFFICE ADDRESS: HANDS ON COMPUTERS LIMITED, 73 PARK LANE, CROYDON, SURREY, CR0 1JG
REGISTERED NUMBER: 03019046 REGISTERED IN ENGLAND AND WALES
© COPYRIGHT 2022 HANDS ON COMPUTERS LIMITED
(TRADING AS HANDS ON IT SERVICES)
WEBSITE DESIGNED AND MAINTAINED BY HANDS ON IT SERVICES