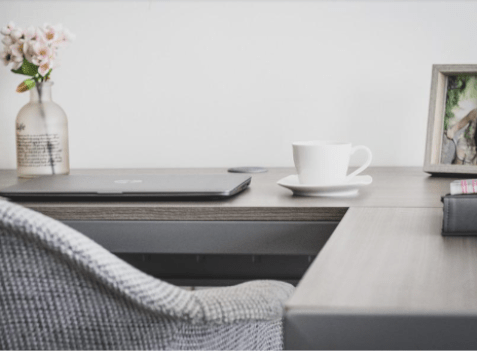 1. Log onto your office computer and only use your home computer as the host for the virtual session.
2. Use a Virtual Private Network connection where possible to your office machine or office server.
3. If you are using cloud-based systems such as Office 365, online banking, CRM etc, then make sure you have 2 Factor Authentication setup for this.
4. Make sure you are using a current operating system and that it has all updates installed.
5. Make sure you have an Antivirus programme installed and that it is up to date.
6. Make sure that 3rd party software (Office, Adobe, web browsers, flash etc) have all of the latest updates installed.
7. Avoid downloading any business data onto your local computer unless it is absolutely necessary. If you have no option (very slow internet perhaps) then avoid downloading any confidential or sensitive information, make sure it is backed up, keep track of what is downloaded and its' location so that afterwards it can be removed to avoid the risk of data loss.
8. Make sure your home router and WiFi is secure and not open for anyone to log onto. This is very important when you have WiFi networks in close proximity, such as flats etc.
9. Be careful of what websites you are going to and be very mindful about what emails you are clicking on (scammers work from home too)!
10. Have an exit plan and keep records of who has remote access to company data/systems, who has installed company software on home computers, any data that has been downloaded, backups that haven't been made and are being stored by staff offsite or in the cloud, network permissions that have been relaxed etc. So that you can either revert these changes afterwards or plan to manage them in a more secure and proactive way going forwards.
If you would like to chat about any of our security tips please either call the Hands On Team on 020 8649 9911 or email us at info@hoc.co.uk.