Hands On Our Best Bits! - Issue 10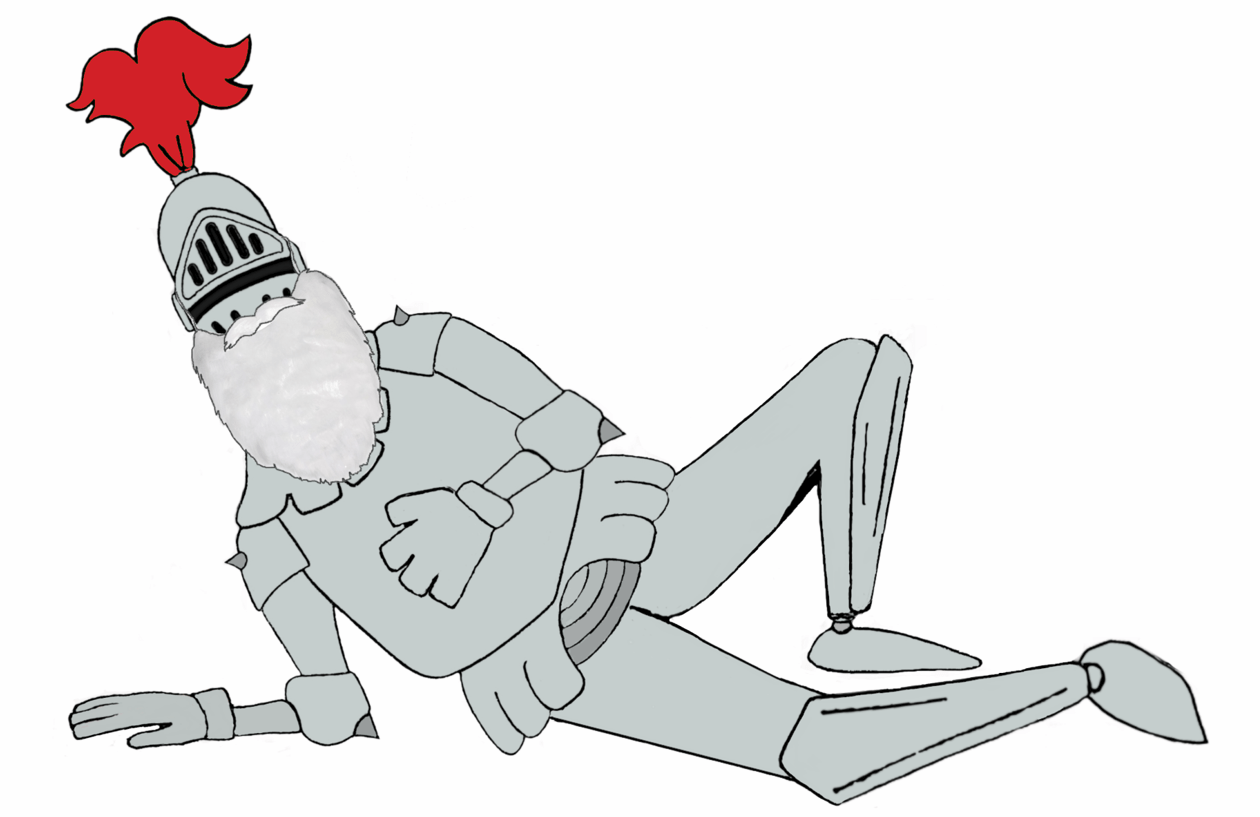 National Christmas Jumper Day
We proudly wore our best Christmas jumpers in order to raise some money for Save The Children.
Martin also took part whilst working from home and sent us his pic as proof. We had a little fun superimposing him into our team photo 😀.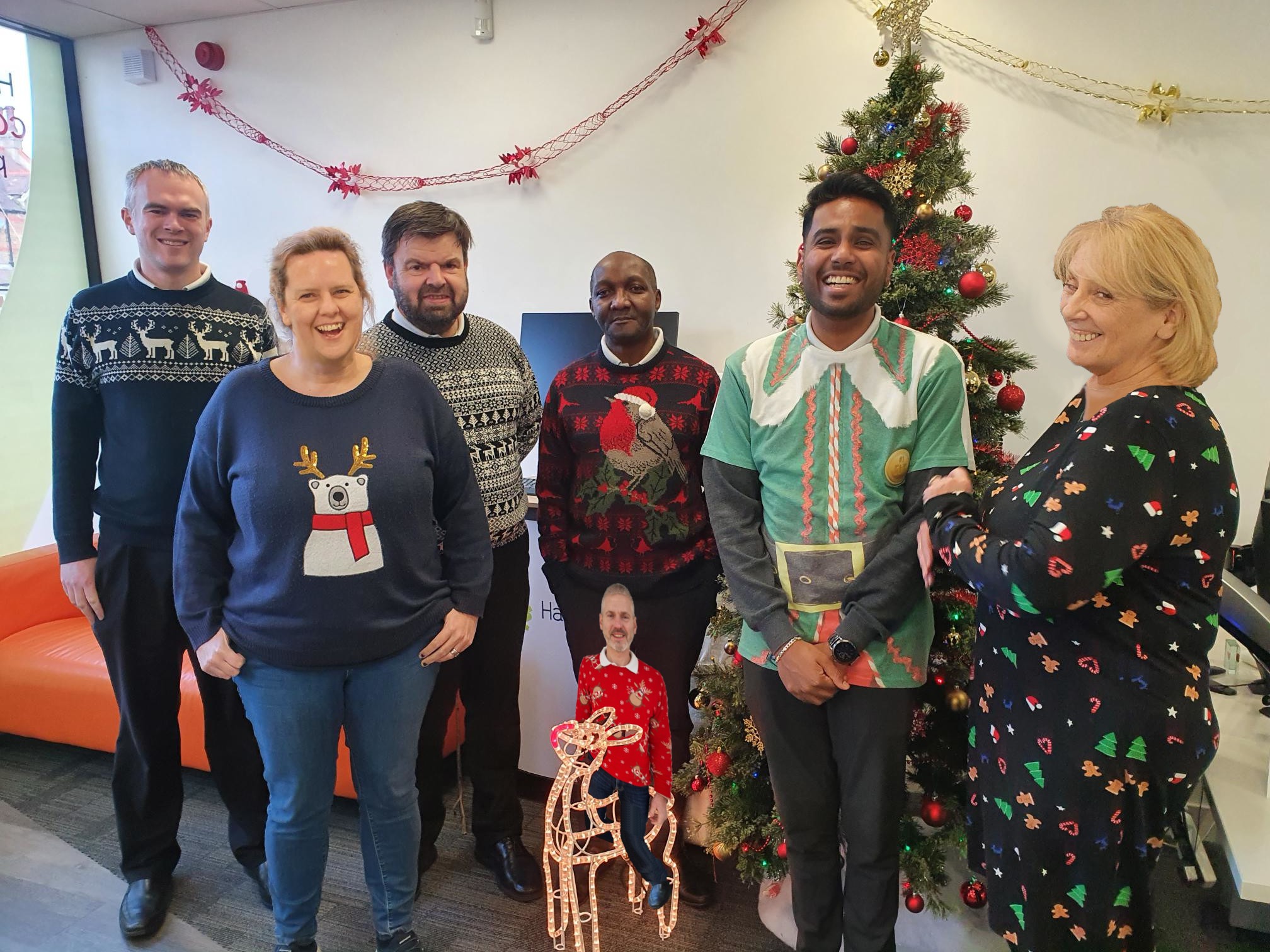 This elaborate scam uses social engineering to trick victims into sending the hacker Bitcoin, while holding Instagram accounts hostage.
A Couple of Dates For Your Diary
03/01/22 - Festival of Sleep Day
😴
10/01/22 - Houseplant Appreciation Day
Just a yearly reminder to water your indoor plants! 🌱
20/01/22 - Cheese Lovers Day 🧀
Did you know the official word for a cheese lover is a turophile?
Brie-lieve it or not!
23/01/22 - Pie Day - 🥧
3.14159265359
24/01/22 - Compliment Day
Have you done something different with your hair? 😘