Have you started to tire of Wordle yet? Or do you feel the need to add more similar games to your daily play? If the answer is yes to either of these questions then read on as we've found a load of alternatives from the obvious to the ridiculous.

Check them out…
Wordle Unlimited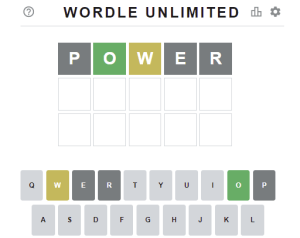 Created for those of you who love the original Wordle so much but hate that you can only play once a day.

Wordle Unlimited allows you to play as long as you please.

https://wordleunlimited.org/
Letterle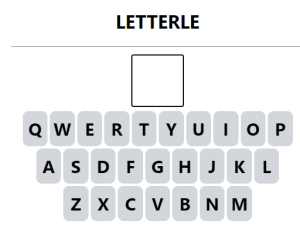 If the pressure of guessing a five letter word with only 6 tries is too much for you then this may be more your type of game.
Guess just the 1 letter to win and if you think that sounds too difficult, you do actually have 26 guesses, so everyone's a winner!


https://edjefferson.com/letterle/
Nerdle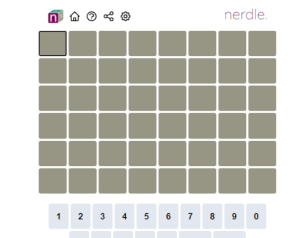 Some people much prefer numbers to words and if that's you then why don't you try this is the game out?
You guess the solution in 6 tries and can also try the classic, mini, speed and pro versions.

https://nerdlegame.com
Worldle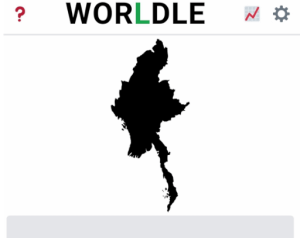 Are you good at geography?

Worldle gives you six tries to guess what the country or territory is but instead of letter clues you get distance, direction and proximity clues instead.
Airportle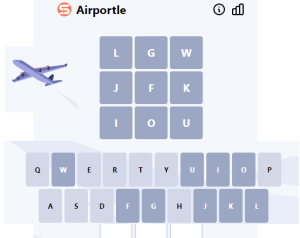 While most of us know LGW, JFK, CDG – do you know there's also a BUM, GAG, IOU and an AWK?
Airportle – created by a website for cheaper flights – challenges you to work out the three-letter international airport code of the day.
https://airportle.scottscheapflights.com
Heardle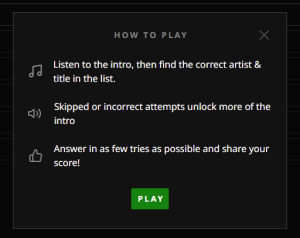 With this game, you'll get the usual six guesses to try and work out what their song of the day is, using only brief excerpts.

This can be a lot harder than you think and you may need a teenager/small child to assist as the music tends to be more modern than 'old school'.

https://www.heardle.app/
Factle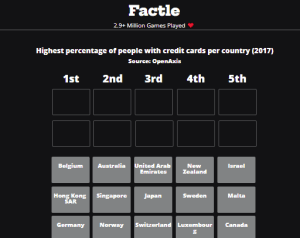 Factle is slightly different to all the other copycats as it'll ask you a daily question and you'll have to pick the top five answers.
For example: What is the highest percentage of people with credit cards per country in 2017?

(Apparently Canada was the highest)!

https://factle.app/
Foodle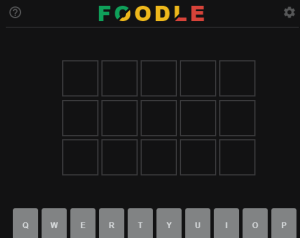 As the name suggests, this game is very similar to Wordle but this time the answers are all food or cooking based. Answers range from types of ingredients, restaurant names or words used in the cooking process.

No clues at all, just guessing from scratch.
Missing 11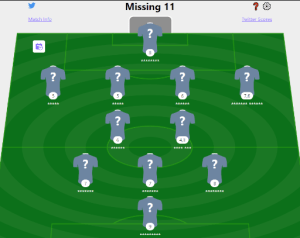 One for the football fans!
Can you name all Missing 11 players that started a particular football match?

For example: 'Can you guess the players in this Missing 11?Liverpool's 3-0 win against Villarreal, Europa League, Anfield on 5/5/2016'?
Lewdle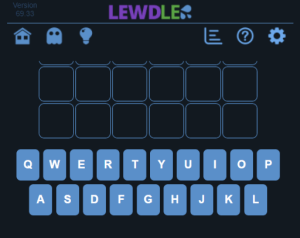 Quite simply, find the daily dirty word and have a childish giggle at the same time!
Framed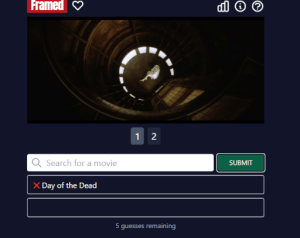 The Framed game shows you up to six frames from movies past and present, and it's up to you to work out what the film of the day is.

https://framed.wtf/
Hogwartle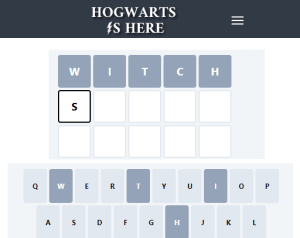 Yes, you've guessed it – there's a Wordle-style game for Potterheads!

All words are linked to the wizard world of Harry Potter so it's definitely one for the superfans!

https://www.hogwartsishere.com/hogwartle/
Lordle of the Rings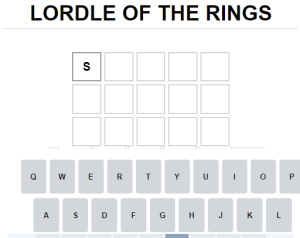 Fairly obvious what this one is about!

If you literally only know Frodo and Gandalf then this is not the game for you, but if you think you know more than two characters from the Lord of the Rings universe and fancy testing your knowledge, you can find the link below.

https://digitaltolkien.github.io/vue-wordle/
Squirdle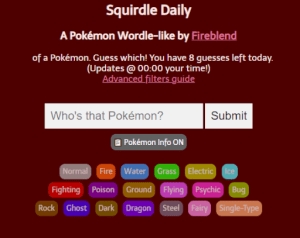 Squirdle is a Pokemon themed version of the game and this time you'll need to figure out which Pokemon is the answer of the day within eight guesses.
Rather than giving hints based on the letters, you'll be given hints based on the generation of the Pokemon, it's height and weight, and what type it is.
If the excitement is too much, you can limit yourself to just a daily play of Squirdle or you can play the regular Squirdle as many times as you want!

https://squirdle.fireblend.com/daily.html
Taylordle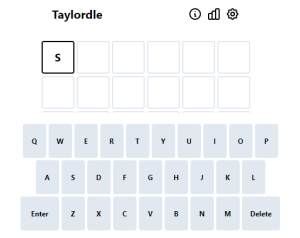 If you love Taylor Swift more than anything else in the world then let us present to you the Taylor Swift version of Wordle!!

The daily answer could be absolutely anything associated with Taylor Swift, including any words from her songs.

Go on, give it a go!

https://www.taylordle.com
By Hayley Goodson