Hands On Our Best Bits! – Issue 24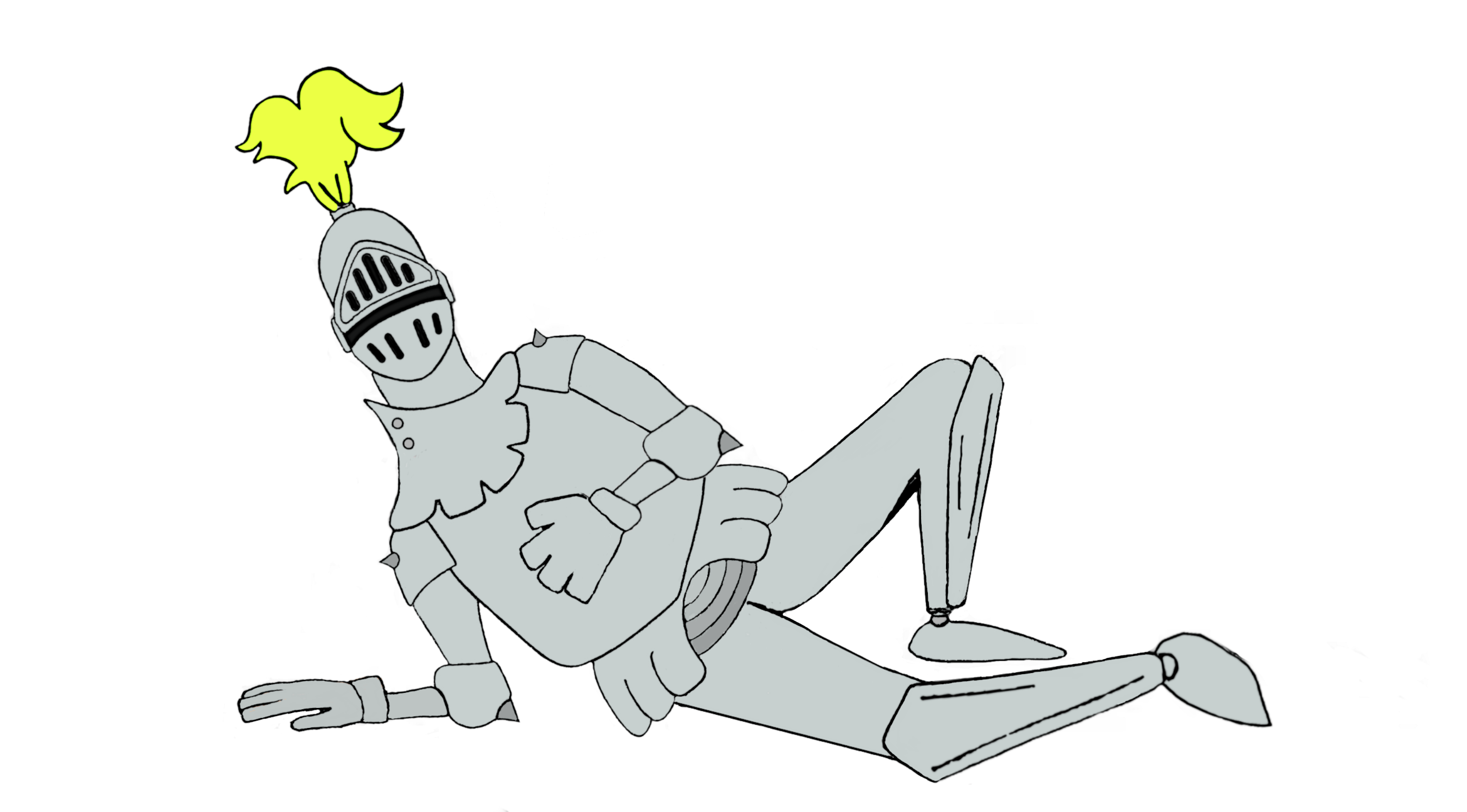 The FBI has warned that cyber criminals are hijacking public USB ports to introduce malware and monitoring software onto devices.

Software installed through a corrupted USB port can lock a device or export your personal data and passwords directly to the perpetrators.
Click on the image to read the 5 points the FBI want you to know in order to protect your devices.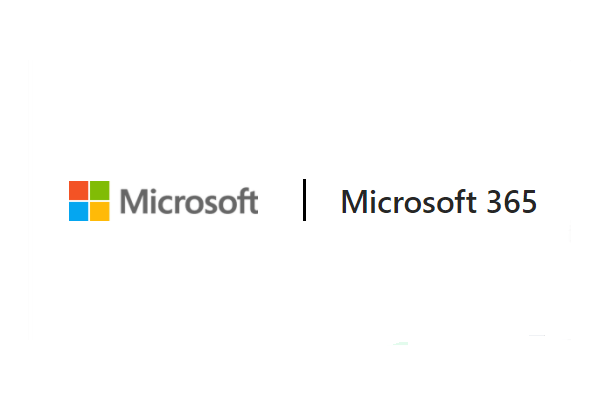 Did you know that Bill Gates originally wanted to become a lawyer (like his father) when he was little?
However, as he grew up he discovered computers and in this month in history (4th April 1975) he, along with his school-friend Paul Allen founded "Micro-Soft" as it was called back then.
Try to remember this, there might be a quiz later! 👨🏼‍🎓
Want to take a trip down memory lane?
Google archives will show you how your neighbourhood used to look in the past.
Just because AI has been grabbing all the headlines, it doesn't mean we can forget about the other threats that are growing.
Quantum computing will shortly be able to bypass security now that it's getting more powerful.
But what exactly is Quantum computing and should we be worried? Read all about it ➡
Spotted A Suspicious Text Message?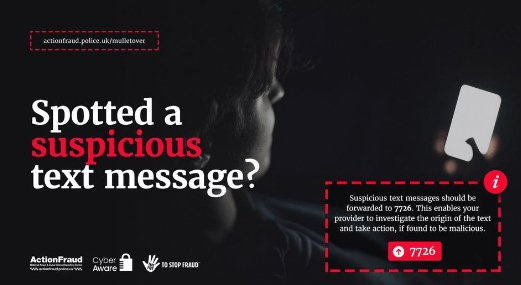 Do you know what to do is you receive a text message that you aren't quite sure about?
Action Fraud suggest that any suspicious messages asking you to "verify" personal or financial details should be forwarded to 7726 so they can take action.
Just in case you'd forgotten!
(and if the bank holiday weekend still feels like a very long time away
you could check out this fab timewaster website)
A Couple of Dates For Your Diary
28/04/23 – National Hairball Awareness Day 😾🧶
Share this holiday with your friends and family members and spread the
word about hairballs!
03/05/23 – National Lumpy Rug Day
If you do have a lumpy rug, don't suffer in silence, please reach out,
there are people who can help 👊🏼
05/05/23 – National No Pants Day 🩲
Let them hang, free the foof – enjoy yourself!
13/05/23 – National Crouton Day
Can't wait for this one – had such an amazing Crouton Day last year 🎉
21/05/23 – National Talk Like Yoda Day
"Do or do not. There is no try"
(NB: just found out that National No Pants Day is
an American Day – so please don't follow my previous advice 😀)