Hands On Our Best Bits! – Issue 23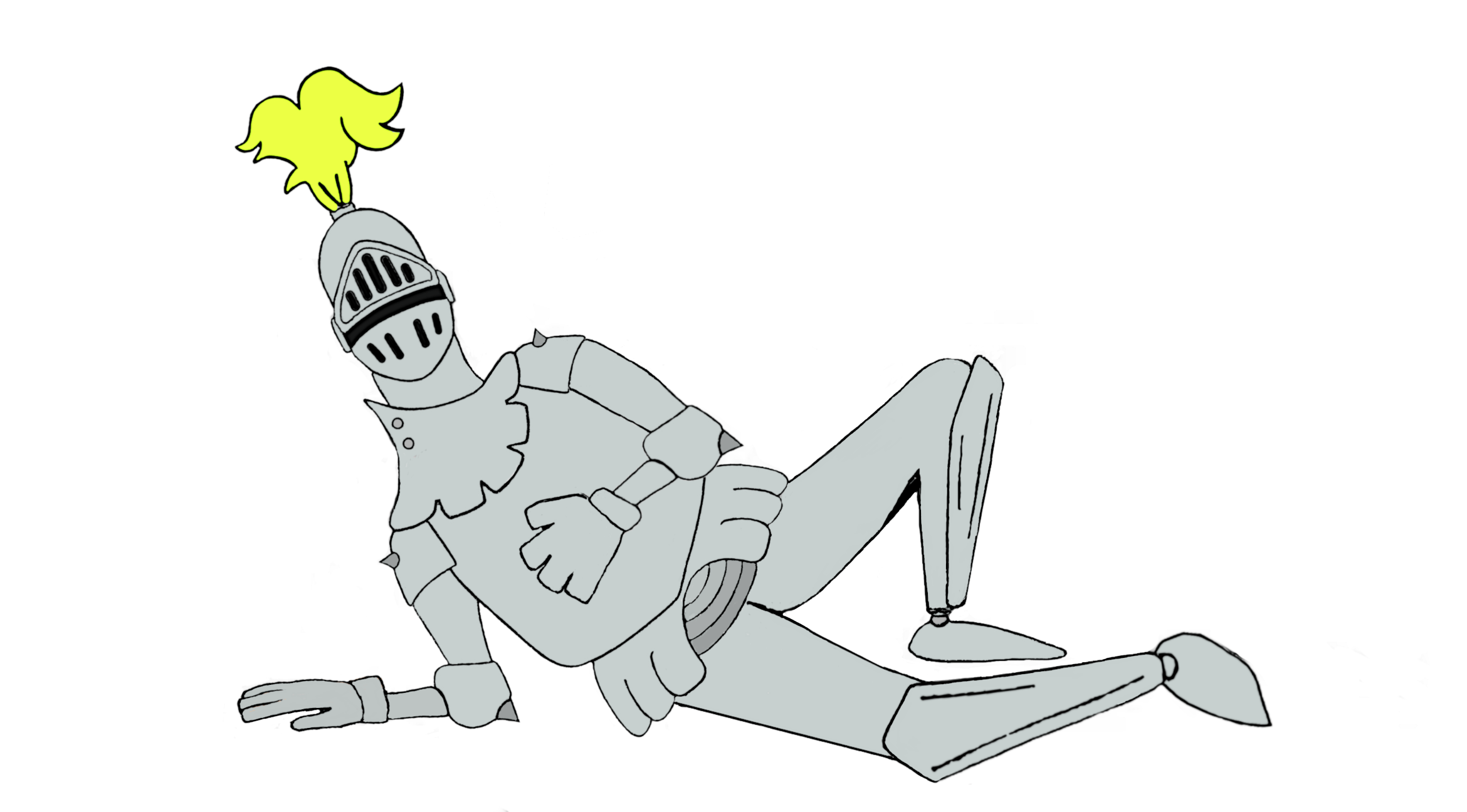 Get the exact search results you're looking for using this Google Search tip.
Did you know an astonishing 30% of people say they have never backed up their data?

That's an awful lot of people with their fingers crossed 🤞🏼.
Read our article ⬅ to remind yourself of the importance of protecting your critical data this World Backup Day.
We are happy to chat if you have any concerns – 020 8649 9911.
The office will be closed on Friday 7th April and we'll be back on Tuesday 11th April.
⬅ Those of your looking to w̶a̶s̶t̶e̶ ̶s̶o̶m̶e̶ ̶t̶i̶m̶e̶ keep the brain busy in the run up to the bank holiday weekend could take a look at this article on Google Easter Eggs… just don't blame us if you get busted though.
Watch our video to learn the 6 easy ways to help extend your phone's battery consumption AND extend it's life!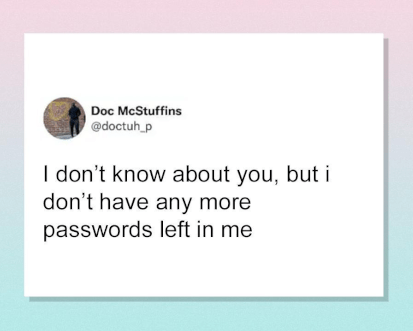 A Couple of Dates For Your Diary
31/03/23 – World Backup Day
No joking this time… back up your data please!
01/04/23 – International Pillow Fight Day
Pro Tip if you want to win:
Put a brick in it!! 🧱
06/04/23 – National Tell A Lie Day
Or is it?
019/04/23 – National Banana Day
Have you ever made eye contact with someone while eating a banana? 👀 🍌 😏
23/04/23 – National Talk Like Shakespeare Day
I have compiled a list of Shakespeare's best insults for you to choose from:
1. Thou crusty batch of nature – Troilus and Cressida
2. Heaven truly knows that thou art false as hell – Othello
3. Villian, I have done thy mother – Titus Andronicus
4. Sweep on you fat and greasy citizens! – As You Like It
5. …for I am sick when I do look on thee – A Midsummer Night's Dream