Hands On Our Best Bits! - Issue 18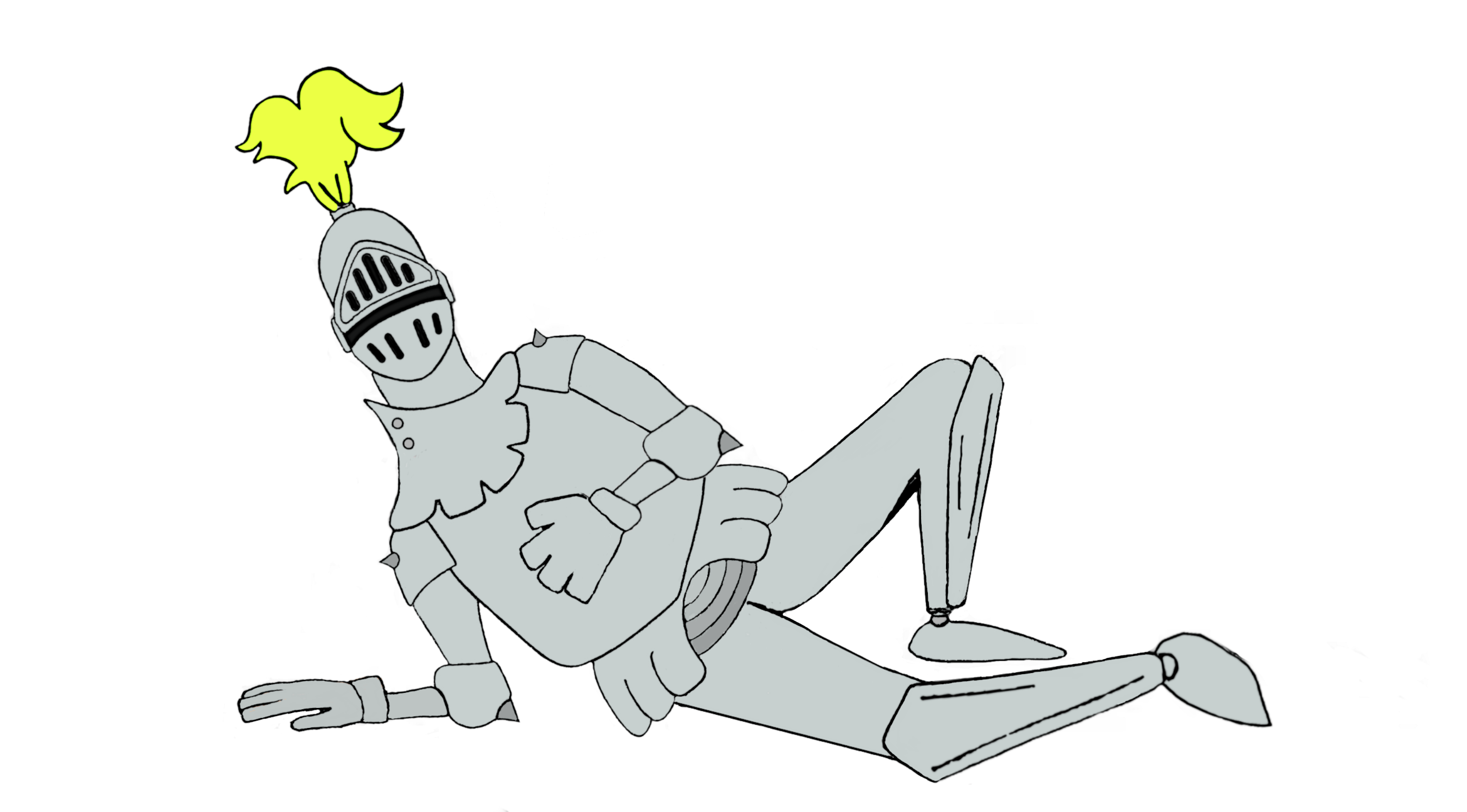 By opening your Google Photos app, you can use 'Google Lens' to learn more about the picture you've taken.

Handy if you've seen something you want to learn more about or when online shopping!
Great advice from the National Cyber Security Centre on phishing and how to deal with suspicious emails.
Click on the image for a larger version.
Do you have a habit of forgetting where you've left the car?
Use Google Maps on your mobile to temporarily save your location.
Watch our short video ➡ to find out how! 🚗
While some people are busy asking whether we're seeing the death of cryptocurrencies, a new report says 60% of us will be using digital wallets by 2026.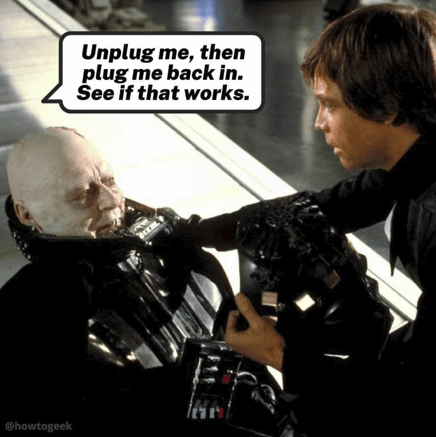 A Couple of Dates For Your Diary
01/10/22 - National Coffee Day
May your morning coffee give you the strength to make it to your mid-morning coffee 🤞🏼
07/10/22 - World Smile Day 😃
Wanna know what really makes me smile? My face muscles!
09/10/22 - International Beer & Pizza Day 🍕🍺
Or more commonly known in my house as Friday!
21/10/22 - International Day of the Nacho!
This is a genuine day! I've doubled checked and it's a real day! 🙄