Hands On Our Best Bits! - Issue 14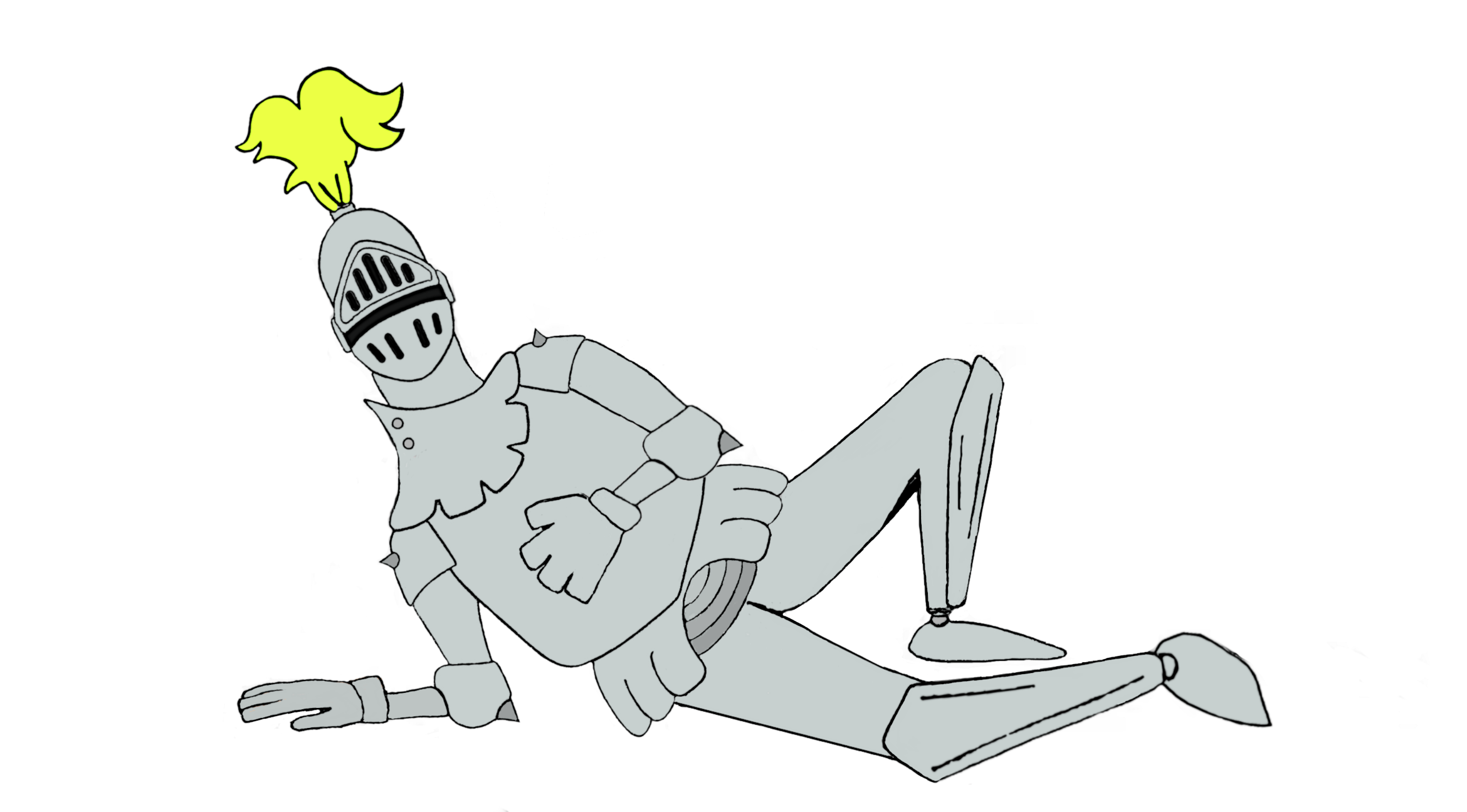 Time to start winding down? We won't tell anyone...

Why don't you w̶a̶s̶t̶e̶ ̶s̶o̶m̶e̶ ̶t̶i̶m̶e̶ keep your brain active by checking out this article on some of the billion* Wordle alternatives you can try?

Some of them may become part of your new daily routine and some are mind boggling (Taylordle & Squirdle to name a few)!

*probably not a billion
A Couple of Dates For Your Diary
30/04/22 - Honesty Day
Probably. Can't really trust the internet though can you? 🙄
02/05/22 - May Day
Today we celebrate as the rain outside our window gets slightly warmer - Summer is coming! ☂
07/05/22 - World Naked Gardening Day
Just keep away from the Cactus
13/05/22 - World Cocktail Day
The prospect of cocktails should make up for it also being Friday the 13th!
20/05/22 - World Bee Day
The insect, not the thing in the bathroom you wash your bits in 😊
21/05/22 - World Meditation Day
Ohm!
29/05/22 - National Paperclip Day
Yawn!