Hands On Our Best Bits! – Issue 11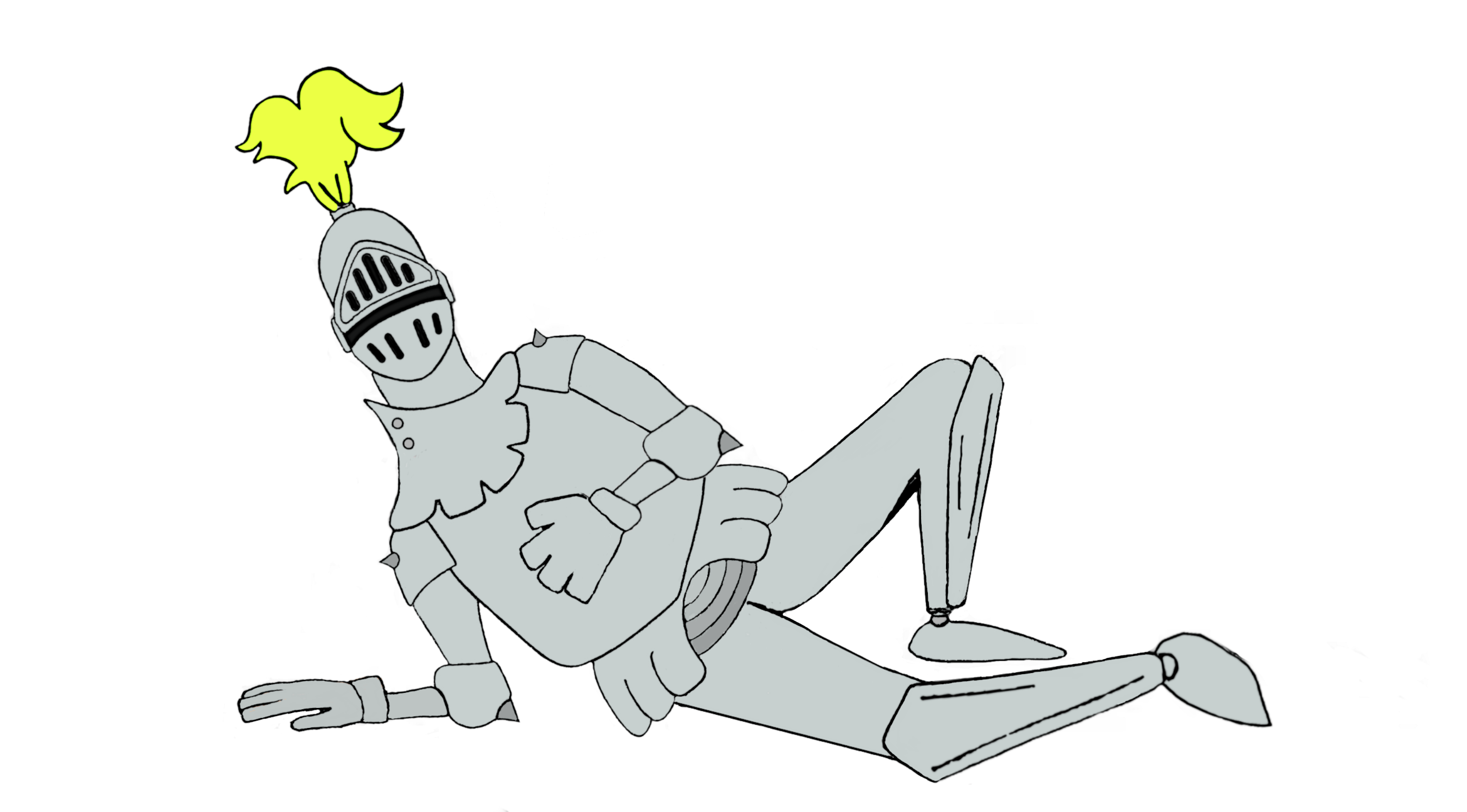 Did you know you can send your live location to someone via WhatsApp?
A handy tip to know if you're meeting a friend somewhere…
Scammers are sending fake accusations of copyright infringement to Instagram users in a new phishing attack.
A Couple of Dates For Your Diary
30/01/22 – National Croissant Day 🥐
Cross-ahnt, kwuh-saunh or cruss-aunt?
256/01/22 – Last day of January
Finally 🥴
01/02/22 – Chinese New Year
Go get 'em Tigers! 🐯
14/02/22 – Valentine's Day
Is your name Wi-Fi? Because I'm feeling a connection! 😍
15/02/22 – Singles Awareness Day 🥰
You can still enjoy a dinner for two, but you'll probably feel a bit full after
16/02/22 – Pancake Day
My favourite pancake topping is 2 more pancakes 🥞🥞🥞