Hands On Our Best Bits! – Issue 1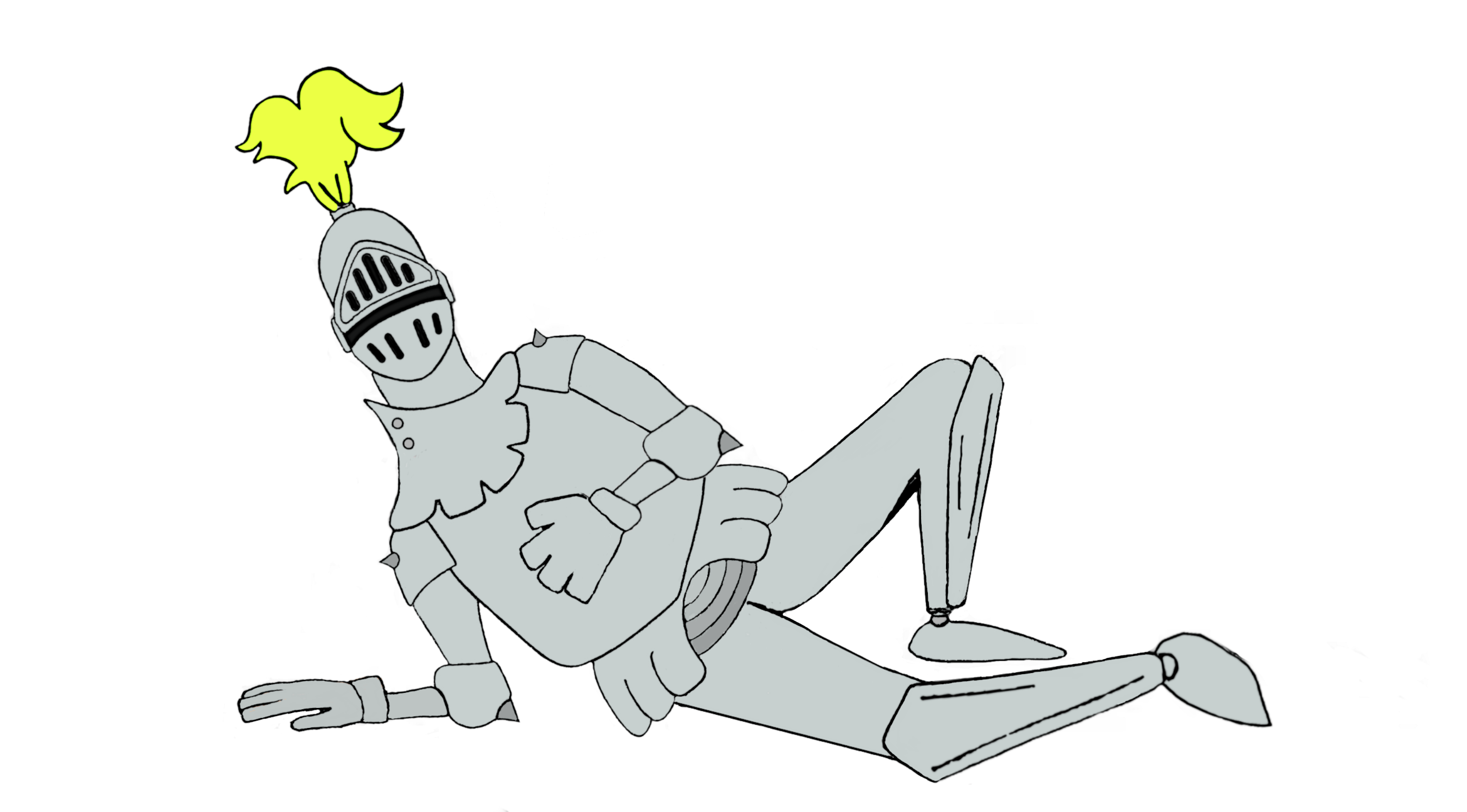 We've had some great survey responses to the work we have been carrying out and love to receive any constructive thoughts you may have and the best ones will make it on to our socials.

We were looking for love on Valentine's day when we created our very own lonely hearts ad.
So if you know anyone who needs a decent IT Support company please get in touch.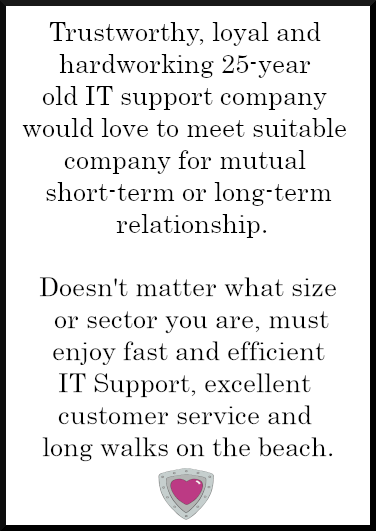 Emojis are easy to drop into almost anything by using the Windows and Full Stop keys.
Just press the Windows Logo Key and the Full Stop Key at the same time. ✨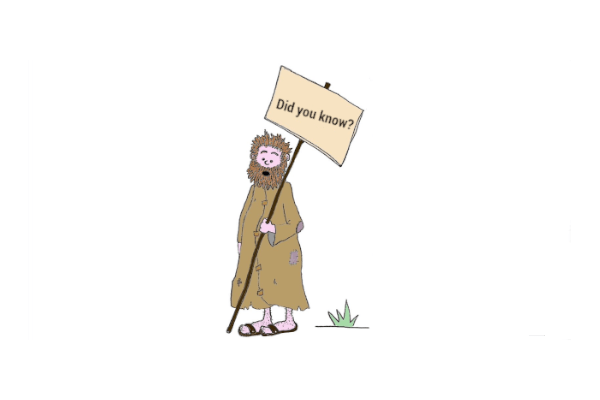 A Couple of Dates For Your Diary
04/03/21 – Grammar Day
Your welcome! 😏
06/03/21 – Employee Appreciation Day
Conveniently on a weekend 🙄
18/03/21 – Awkward Moments Day
The day after St Patrick's Day – coincidence?
25/03/21 – Waffle Day
We won't go on about it though!