Hands On Our Best Bits! – Issue 9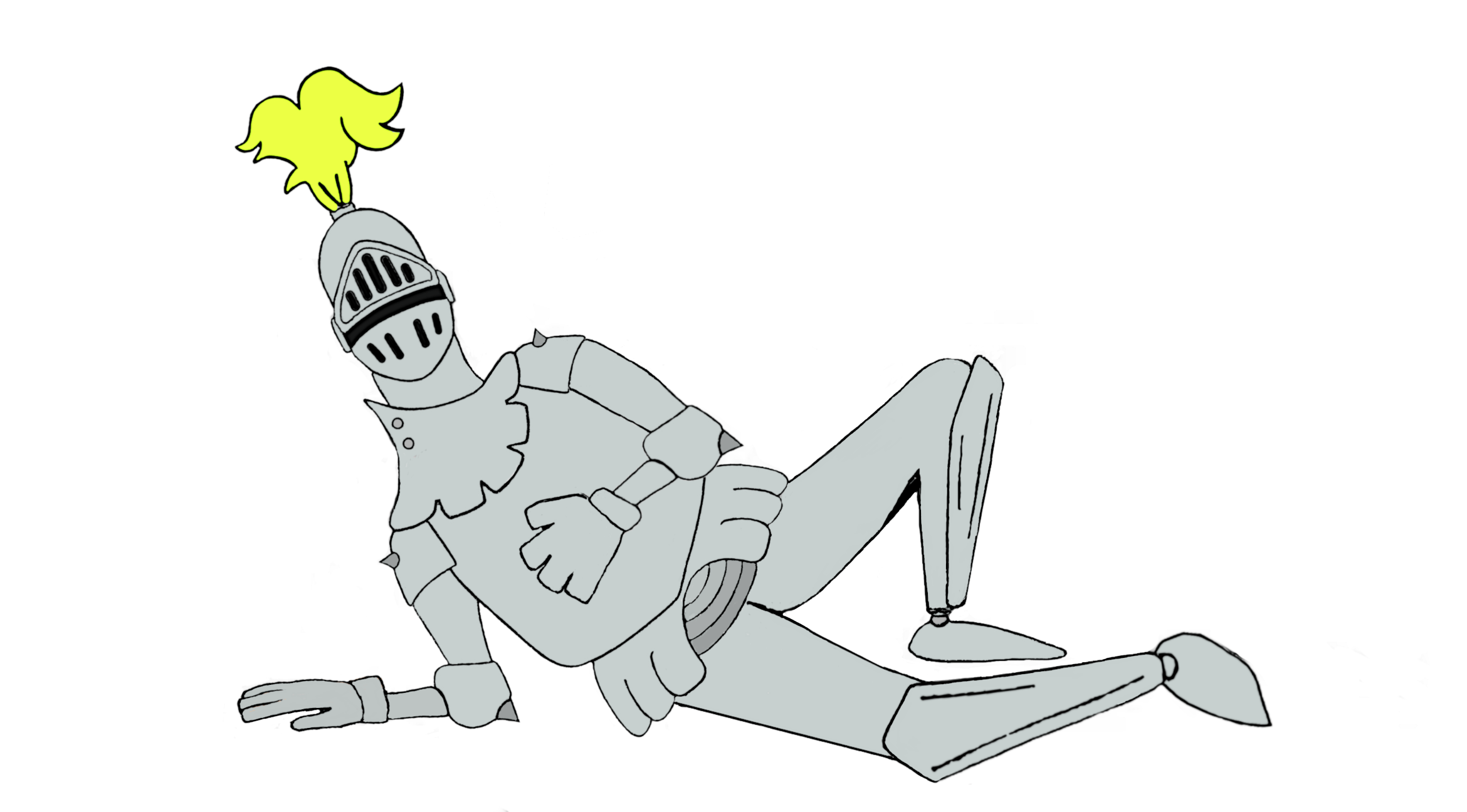 Martin had the great opportunity to join a panel of experts, (sorry – influencers!), to discuss Cyber Security and what we can do to protect ourselves.
A perfect read for an extended coffee break.
Our Service Level Agreement
A total of 297 tickets were raised over the last month* and our engineers responded within an average time of 17 minutes and 32 seconds.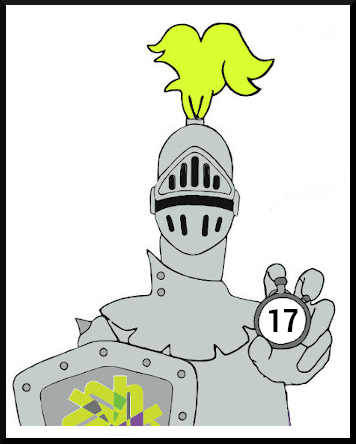 The importance of disaster prevention is often realised after a theft or data loss. We can help you enable a rapid return to 'business as usual'.
A Couple of Dates For Your Diary
29/11/21 – Cyber Monday 💻
Taking this opportunity to remind you to stay vigilant when following
Cyber Monday email links
30/11/21 – Computer Security Day
Presumably this is the day that every one who didn't stay vigilant needs to call their
IT Support for help…
10/12/21 – National Christmas Jumper Day 👕
Hands On will be getting into the Christmas spirit and raising some money
for Save the Children
12/12/21 – Gingerbread House Day
Followed fairly closely by 'Hope the dentist can save at least some of
my teeth' day
21/12/21 – Winter Solstice ❄
Summer is coming!!!