Hands On Our Best Bits! – Issue 4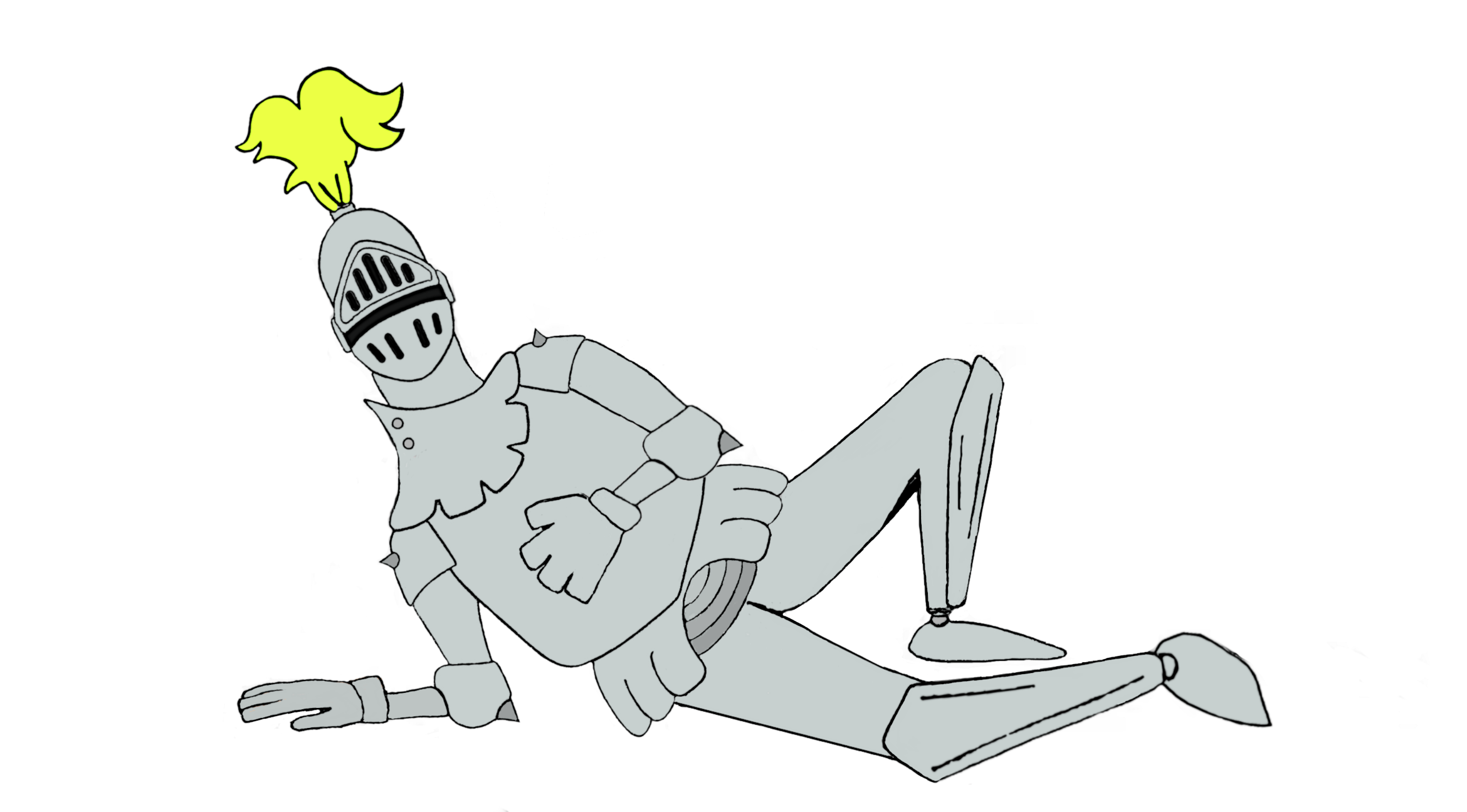 Phishing scams are one of the easiest threats to prevent if MFA is in place.
Our Service Level Agreement
Our engineers have dealt with a total of 310 raised tickets over the last 30 days with an average response time of 23 minutes and 9 seconds.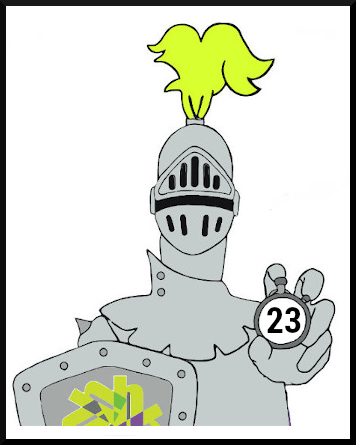 Your responses to the surveys we send out after jobs are completed are truly appreciated and the best go on to our testimonial page.
The team particularly like a namecheck (makes them feel special 🥰).
A Couple of Dates For Your Diary
02/06/21 – Leave The Office Early Day
You're welcome! 😏
04/06/21 – Hug Your Cat Day 🐱
Make sure you wash all subsequent wounds thoroughly afterwards.
27/06/21 – Pineapple Day
If you like your fruit with a side order of pain, then this is the day for you. 🍍