Hands On Our Best Bits! – Issue 30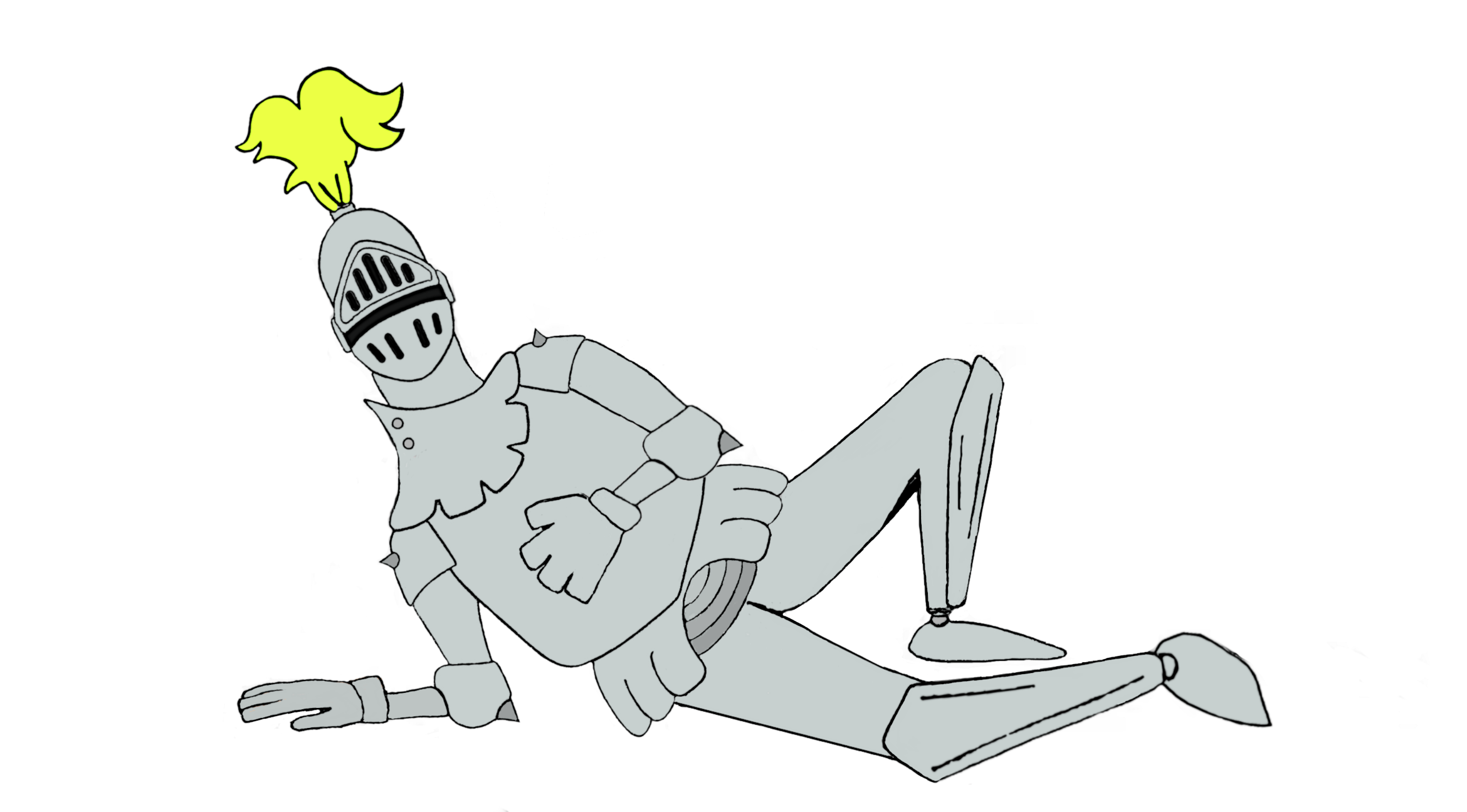 Do you know how to generate a QR code and more importantly, why you'd want to?


We take a look at the future of QR codes as the successor to barcodes…
➡
In days gone by, a Scottish person with a broken appendage might well have said their arm or leg was held in a 'stooky' (or 'stookie') which meant a plaster-cast.
⬅ But what on earth has that got to do with tech?
If you want to share a specific passage of text from a web page (Google Chrome only), there is a really easy way to do it…
Our example shows you how to do this using our Meet The Team page on our website!
If the idea of AI taking over the world isn't scary enough, now they're having hallucinations?
An Oslo-based startup has developed an AI Chat feature for its Researcher Workspace platform which it says can reduce 'AI hallucinations' to single-figure percentages…
Is that a good thing then?

AI isn't something that's just emerged in the last couple of years.
Blinky, Pinky, Inky and Clyde, the ghosts that chased Pac-Man around his maze, each had distinct personalities and different styles of trying to catch him, a kind of 'AI'.
As one of ChatGPT's latest features is the ability to upload images to help get answers to queries. We've taken a look at why there have been security concerns about releasing this feature.
try "assigning a role".
If there's a particular WhatsApp chat you would like to prioritise, you can pin it to the top of your chats list.
Space Solar – an Oxfordshire based technology firm – says that giant solar panel farms could be in orbit and operational above the Earth by 2035.
And while the article may not be scary in itself, the realisation that 2035 is only 12 years away is totally horrifying!
Around this time – 22 years ago – Steve Jobs promised to give people "A Thousand Songs In Their Pocket".
And if you're wondering why I think an article on iPods is frightening, imagine that your iPod only holds songs "sung" by Sue Pollard!
If there's a particular and important chat you access frequently, you can create a shortcut for it on your device's home screen.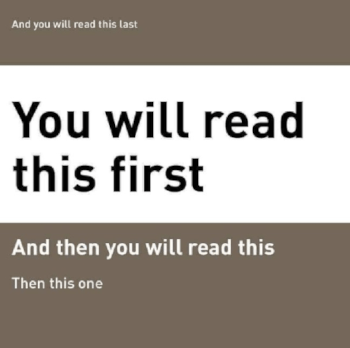 © Twitter / @Rainmaker1973
🎃 A Couple of Dates For Your Diary 🎃
03/11/23 – Cliché Day 😉
I never use clichés. To do so would be like opening a can of worms!
04/11/23 – World Numbat Day 📞
I've never even heard of them and I've watched Planet Earth.
Somebody get Attenborough on the phone!
08/11/23 – National Dunce Day
Your day is finally here, now go and sit in the corner!
12/11/23 – International Tongue Twister Day 👅
"Thanks for everything you do for me" seems to be a particularly tricky
phrase for my kids to say.
20/11/23 – Name Your PC Day 🖥️
An absolutely ridiculous day, how incredibly stupid to name IT equipment. *
21/11/23 – National Stuffing Day 😳
The day to enjoy a really good stuffing.
* Am currently torn between Plod, Titan, Imagination Validation or Debbie