Hands On Our Best Bits! – Issue 3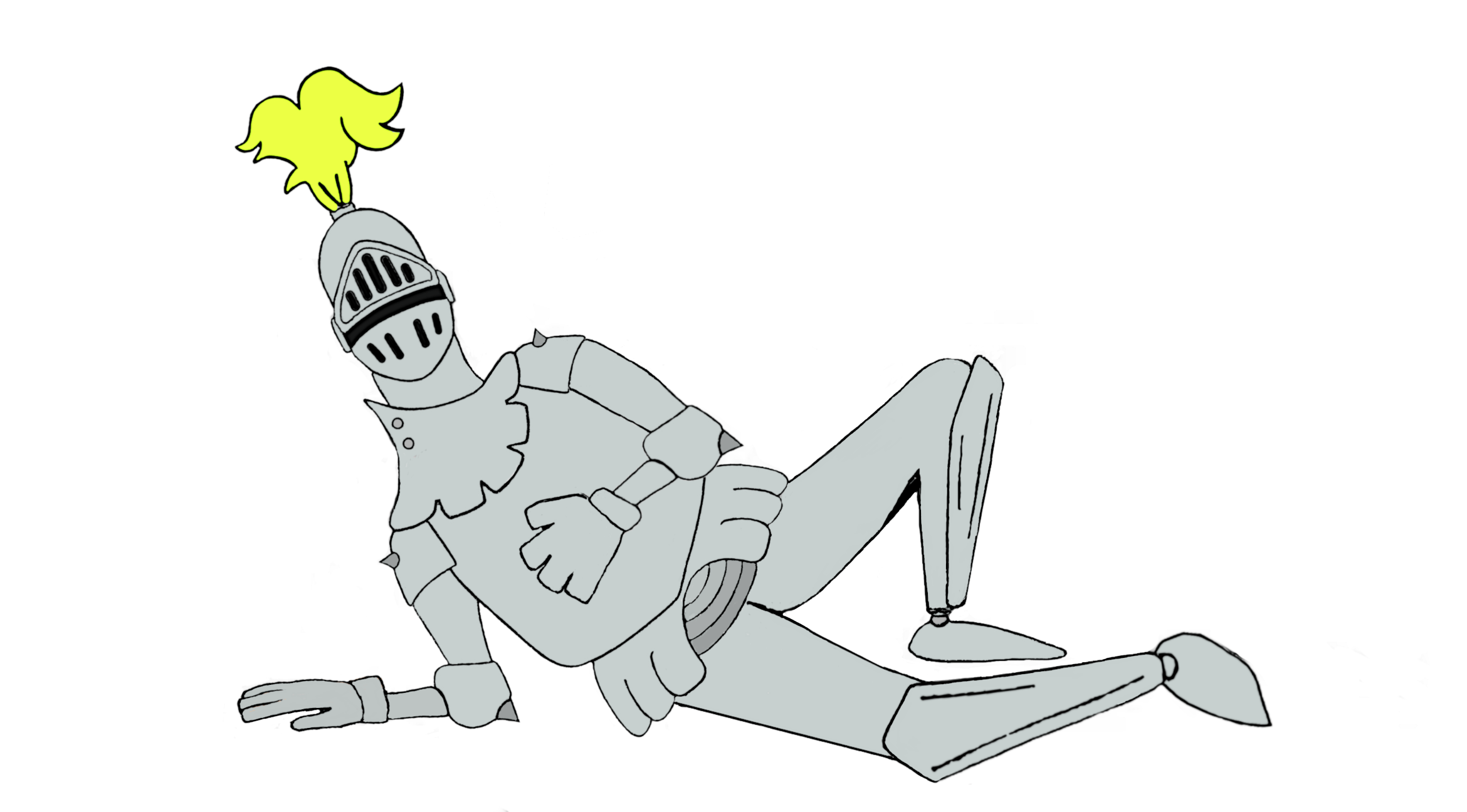 If managing schedules for your team is one of your responsibilities, then this tutorial on Shifts will help make your life easier.
A Couple of Dates For Your Diary
07/05/21 – Cosmopolitan Day
I consider myself cosmopolitan
(full of vodka and cranberry juice) 🍸
11/05/21 – Eat What You Want Day
The best thing about being an adult, also the worst! 🍟
16/05/21 – Love A Tree Day
Just a hug, nothing else okay?
21/05/21 – Memo Day
I didn't get it….