Hands On Our Best Bits! – Issue 29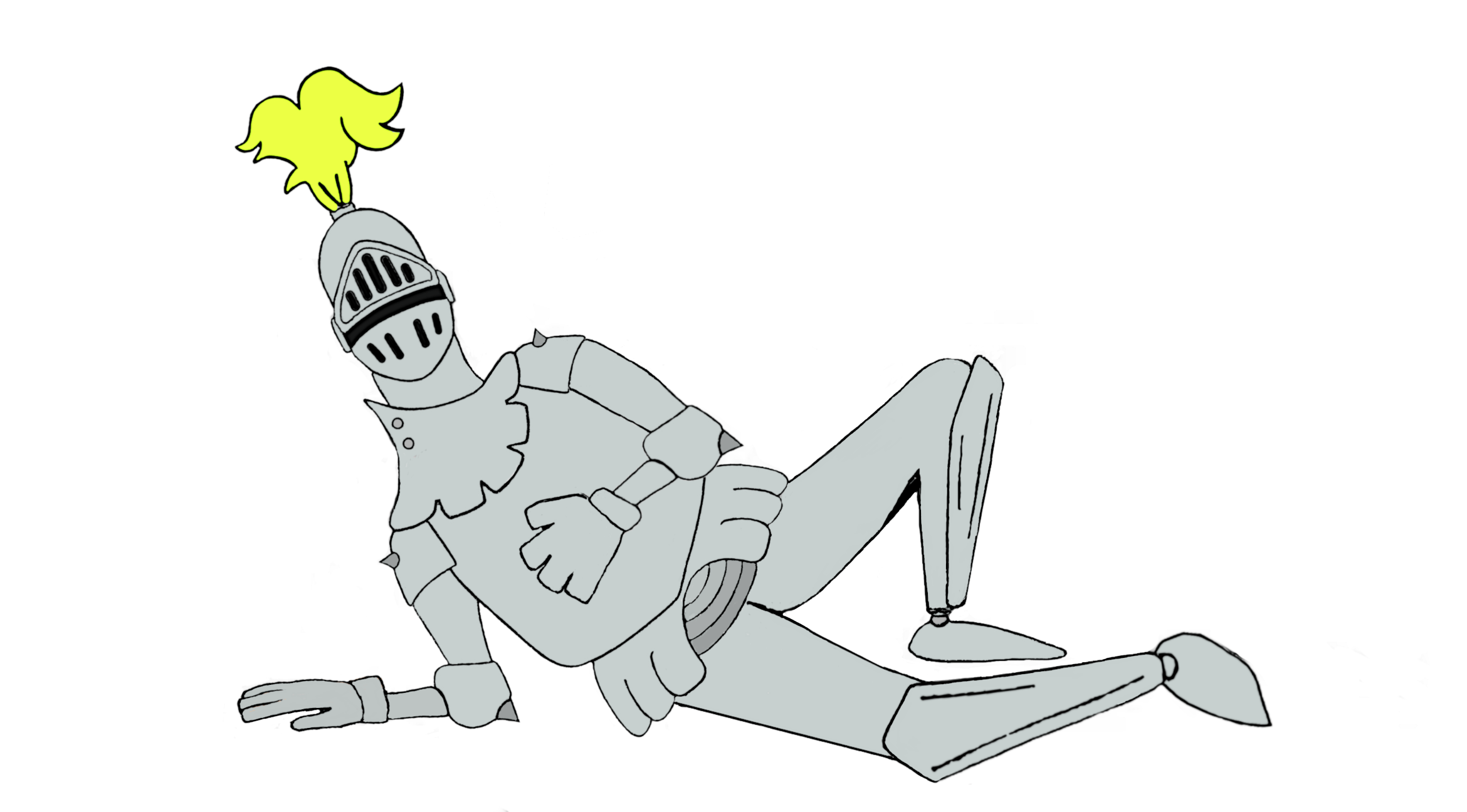 With last-minute holidays on people's minds (as well as current delays and disruption) Google has announced a new money-saving feature for Google Flights which shows users the cheapest time to book.
It's hard to believe that this tech trivia article can start with the recent Canadian wildfires and move onto Julius Caesar fancying Cleopatra, but the author has somehow managed it.
How has Fitbit been violating your privacy?

We've taken a look into why complaints have been recently filed against Google.
Microsoft has warned of a new phishing campaign which uses an open-source tool to send phishing lures through Microsoft Teams chats.

We've taken a look at why Apple has been in the news recently, due to the concerns about excessive radiation PLUS we explain a few of the various terms and phrases used.
You probably know that Google was incorporated 25 years ago, in September 1998.

But do you know some of the notable acquisitions that they've made since then?

Elon Musk's Neuralink is now recruiting volunteers to have probes inserted into their brains.

Fancy that? ➡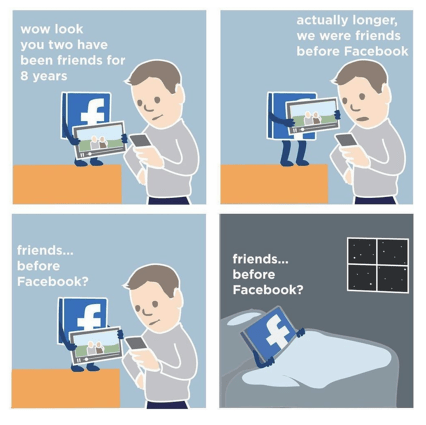 A Couple of Dates For Your Diary
29/09/23 – Ask A Stupid Question Day
I wonder what that's all about? 🥴
02/10/23 – National Name Your Car Day 🚗
Apparently the most popular nicknames given to cars by UK drivers
are Betty and Freddie!
04/10/23 – National Vodka Day & National Kale Day
Obviously, it's your choice which one you choose to 'celebrate'.
But we will judge you! 🥛 / 🥬
13/10/23 – National No Bra Day & Disaster Day
A coincidence that they are both on the same day?
I don't think so!!
🤸🏼‍♀️ = 💥
17/10/23 – Forgive An Ex Day 🤏🏼
Err, nope!
22/10/23 – National Mother-in-law-Day & Wombat Day
A coincidence that they are both on the same day?
I don't think so either!
👩 or 🐗
26/10/23 – Howl At The Moon Day 🐺
The day when it's actually acceptable for you to do that.