Hands On Our Best Bits! – Issue 27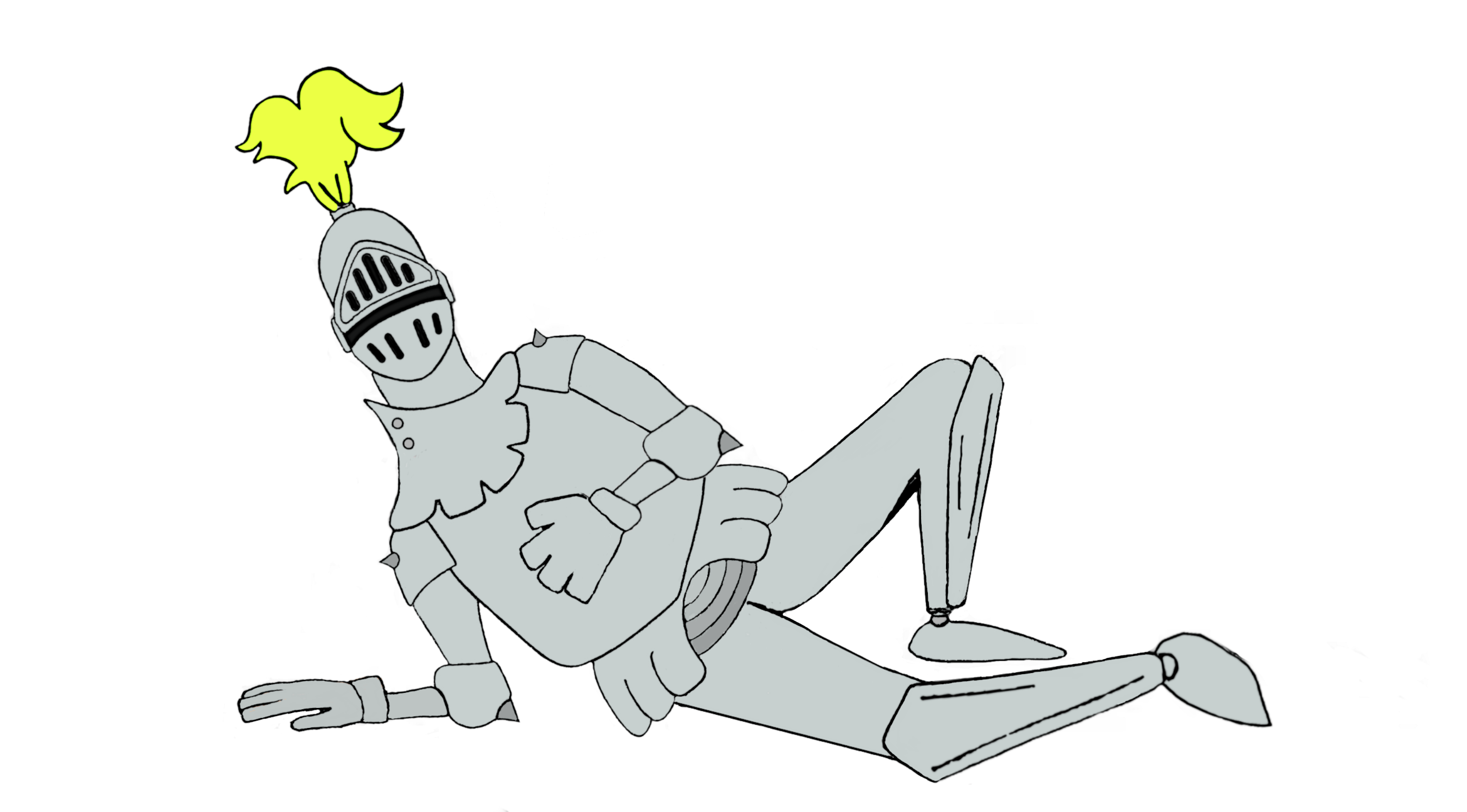 Research from Object First has revealed that 75% of consumers would ditch a company known to have been hit by a ransomware attack in favour of a safer competitor.

The message to businesses is to prioritise cyber security and data protection measures such as reliable backup and recovery, password protection and identity and access management.
⬅ Take a look at the security solutions we offer below.
Following the release of Threads, Meta's alternative platform to Twitter there have been reports of more than 10 million signups in the first seven hours.

This must be a massive slap in the face to Elon Musk and adds an extra dimension of rivalry between the two (which has been heating up recently).
The Oppenheimer blockbuster launched with an IMDB rating of 9.0, so it appears lots of people liked it.

Whilst the film made mention of many of the pioneers in physics who helped during the Manhattan project, it could perhaps have made more than at least a passing reference to Marie Curie.

After all, her contribution towards nuclear physics literally killed her!

⬅ Click on the image to read more.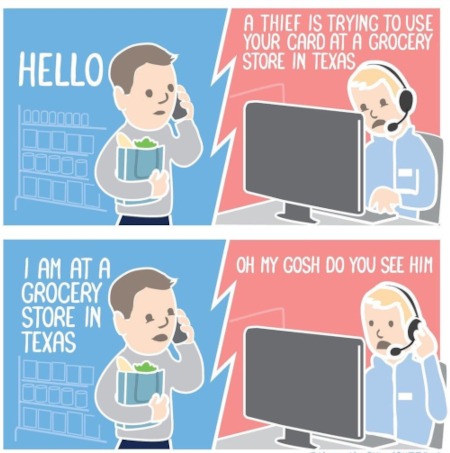 A Couple of Dates For Your Diary
31/07/23 – Uncommon Instrument Day
Do you have an uncommon instrument?
Well, today's your day! 📯- toot!
01/08/23 – Rounds Resounding Day 🎵🎵🎵
Why don't you start a round of Frere Jacque or London's Burning
in the office and see how that goes down?
03/08/23 – National Grab Some Nuts Day
Seriously, does no-one check with the Brits before naming these days? 🌰🥜
12/08/23 – National Middle Child Day 🦸‍♂️👤🦸‍♀️
Doubt anyone will notice though…
24/08/23 – Pluto Demoted Day
Spare a thought for poor Pluto. 😥
Not only do people believe it was named after a
cartoon dog (it was actually named after the Roman God of Death)
but it was also demoted from planet status to mere dwarf planet
on this day in 2006.