Hands On Our Best Bits! – Issue 26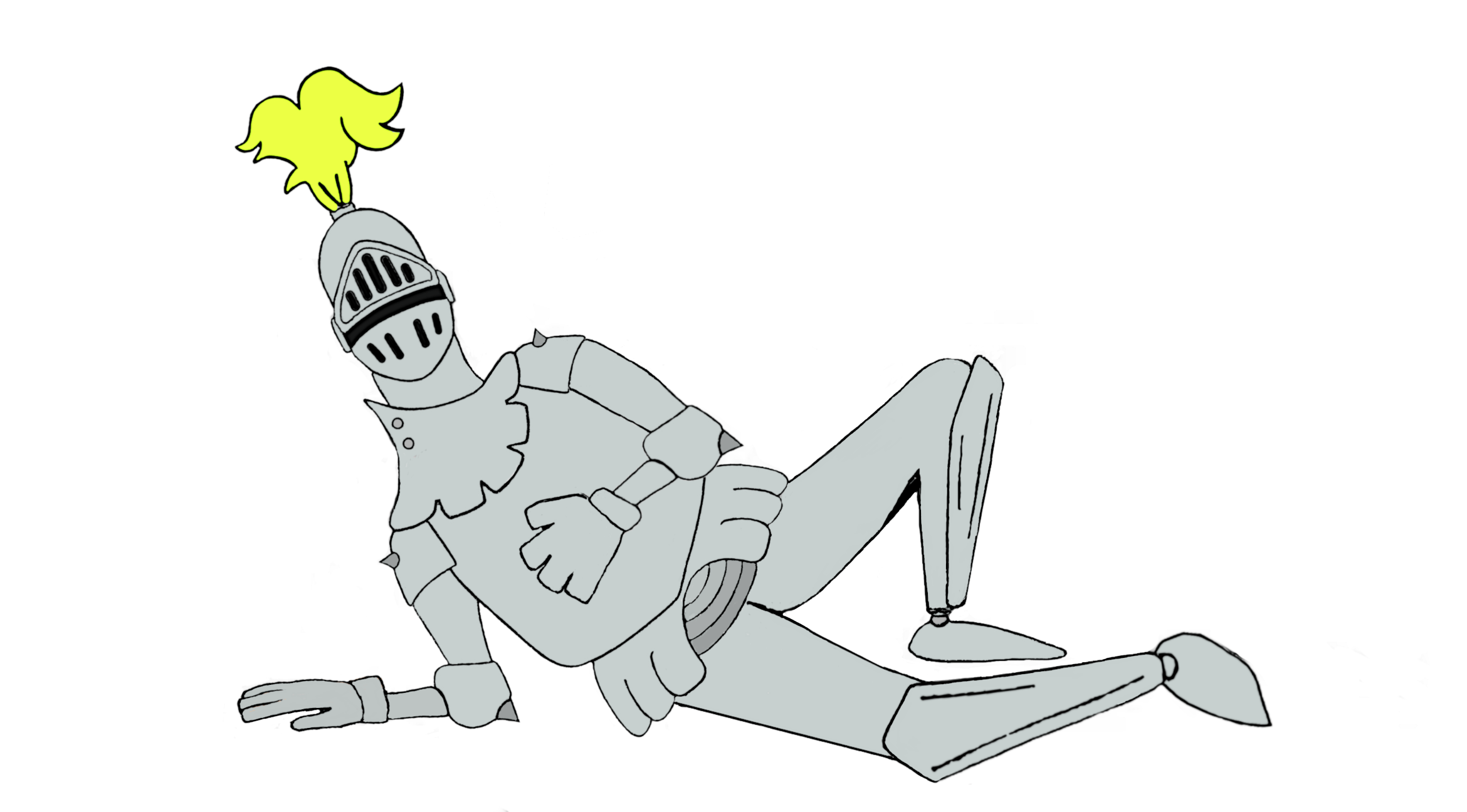 Did you know you can change the font in your WhatsApp messages to add some emphasis amongst your text?
Watch our latest video to see how easy it is.
Do you have any Google accounts that you haven't used for 2 years?

If so, they could be deleted due to a policy change for Google's products applying to personal accounts (not business accounts) resulting in the loss of important emails, photos, data and more.
But why is this happening and how can you stop your old account from being deleted?
If you remember this, don't forget to
take an ibuprofen for your back today!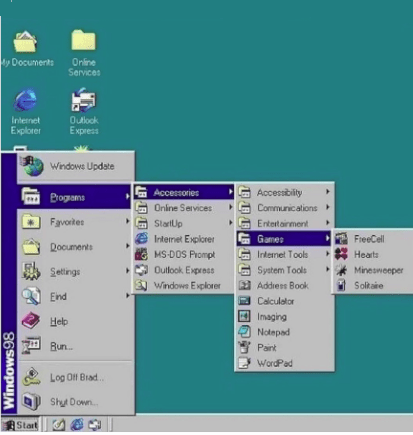 A Couple of Dates For Your Diary
07/07/23 – World Chocolate Day 🍫
Am stocked up and ready!
10/07/23 – Don't Step On A Bee Day 🐝
Great advice for everyone I think, particularly the bee
13/07/23 – Embrace Your Geekness Day 🤓
Push those glasses further up your nose and stop talking
about Dr Who for a minute – this is your day!
14/07/23 – National Nude Day 🍆
Also known as 'Floppy Friday'
16/07/23 – National Guinea Pig Appreciation Day 🐹
Did you know, you can fit 472,000 guinea pigs on an aeroplane?
Unless you gave them a seat each and then that would be considerably less
19/07/23 – National Hot Dog Day & National Daiquiri Day 🌭🍹
That's dinner sorted for the kids!
27/07/23 – National Chicken Finger Day 👉🏽 🐔 ⭕
No comment!