Hands On Our Best Bits! – Issue 25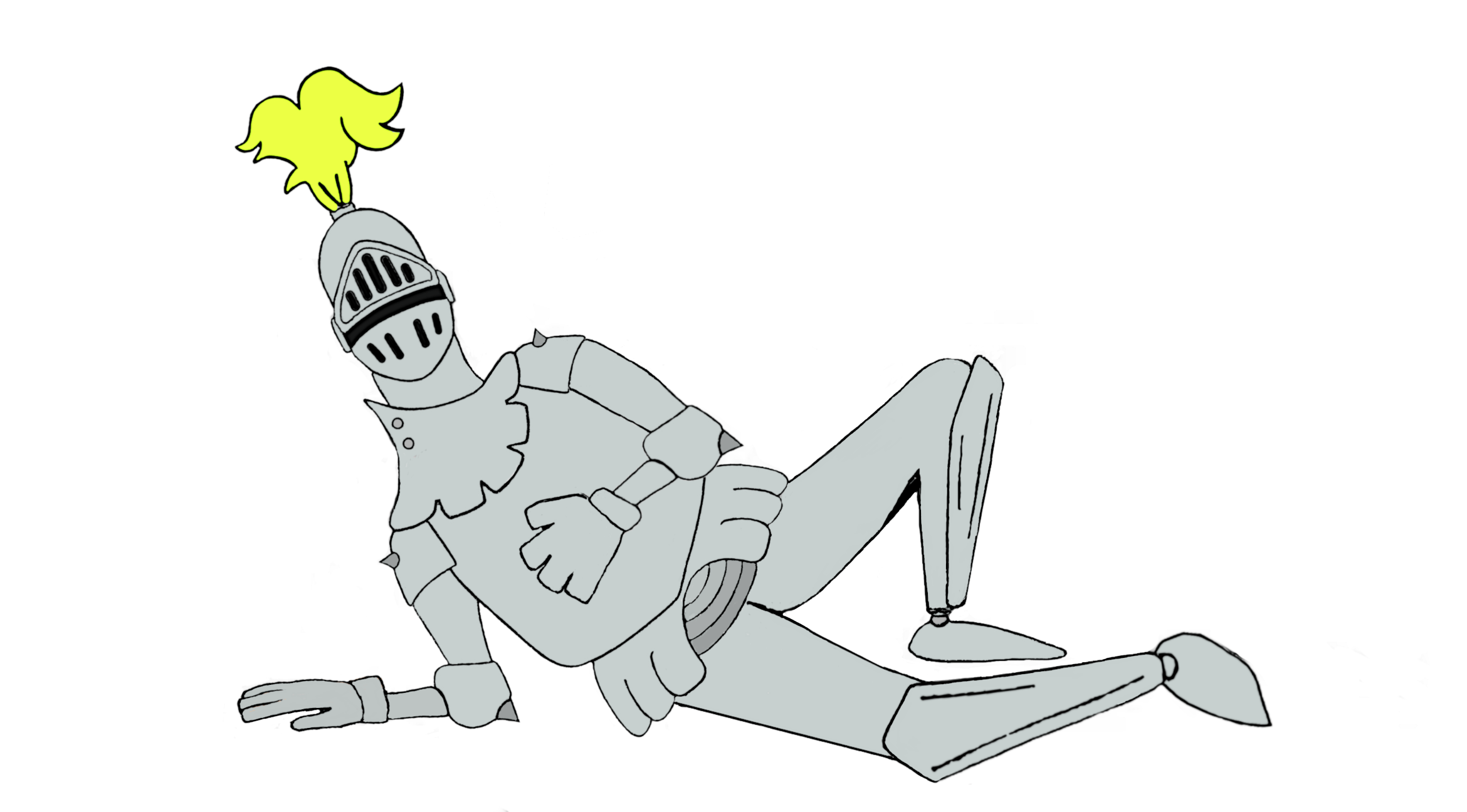 Are you sitting comfortably?
Well you're probably doing it all wrong then!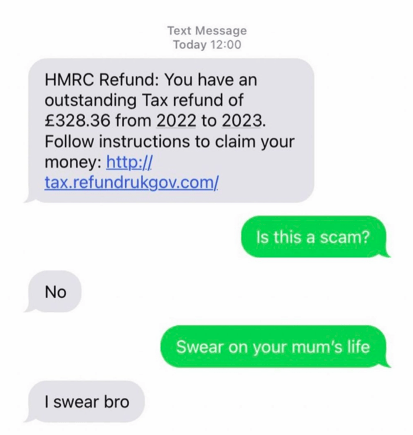 A Couple of Dates For Your Diary
06/06/23 – National Yo-Yo Day 🤕
Nothing was quite so loud as the sound of your own yo-yo smacking off your own
forehead whilst trying to do the Around the World trick.
10/06/23 – National Ballpoint Pen Day 🖊️
So exciting – screams – faints – revives – faints again!
13/06/23 – International Axe Throwing Day 🪓
Do:   Go somewhere professional
Don't:   Try this at home
23/06/23 – National Let It Go Day 💨
A short list of things I may or may not let go on this day:

1) My ice queen powers
2) My temper
3) Healthy eating
4) My grasp on reality
5) Wind
6) A little bit of wee