Hands On Our Best Bits! – Issue 22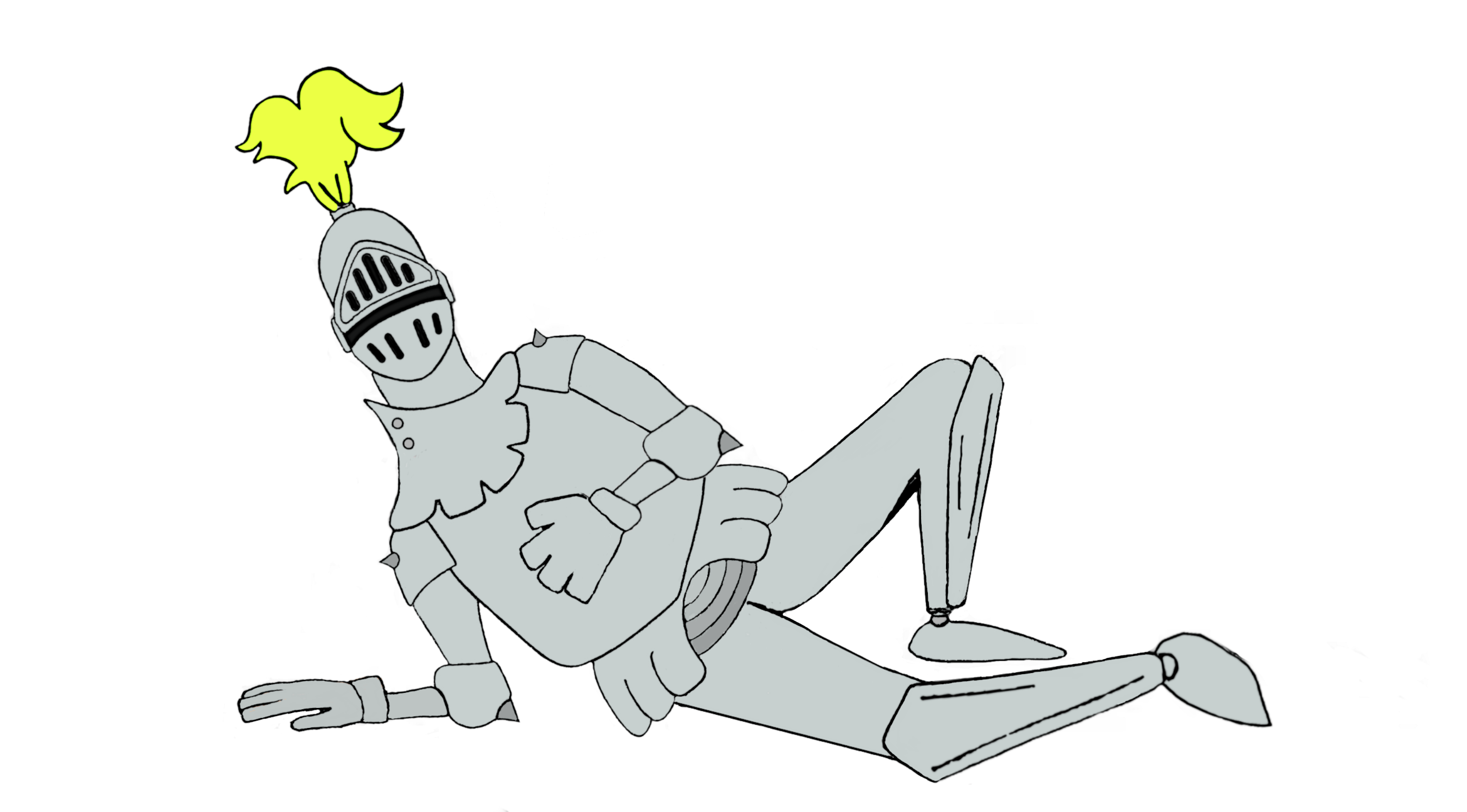 Our super quick video shows you what exactly phishing is, how you can spot it and most importantly, what to do if you are affected by it.
Your business would almost certainly suffer if your IT failed.

The team at Hands On have spent a great deal of time researching and testing various products on the market that can be used to limit the amount of time it takes your business to recover from a major IT disaster.
Click the image to read more on Disaster Prevention.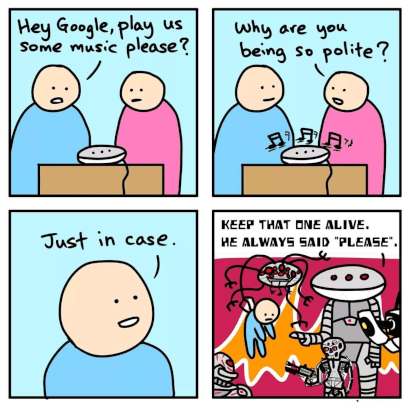 A Couple of Dates For Your Diary
24/02/23 – National Tortilla Chip Day
Doubt there'll be any left by National Salsa month in May though… 🧐
25/02/23 – International Sword Swallower's Day 🗡
Finally!
26/02/23 – For Pete Sake's Day
A genuine day to celebrate by changing an offensive word or phrase
into something more acceptable.
Fudge that! 😝
03/03/23 – National Employee Appreciation Day 🥳
All bosses are required to honour this special day by providing breakfast,
an all-expenses paid lunch and an early finish for all employees –
it's the law (honest)
23/03/23 – National Near Miss Day
Commemorating this day in 1989 when a large asteroid missed
earth by only 500,000 miles (quite close for an asteroid apparently) 🌑
27/03/23 – Quirky Country Music Song Titles Day 🤠
My top 5 favourite song titles below :-
5. Burn Down The Trailer Park – Billy Ray Cyrus
4. Peanut Butter Conspiracy – Jimmy Buffett
3. Dirty Old Egg Sucking Dog – Johnny Cash
2. My Uncle Used To Love Me But She Died – Roger Miller
1. Drop Kick Me Jesus (Through The Goalposts Of Life) – Bobby Bare