Hands On Our Best Bits! - Issue 21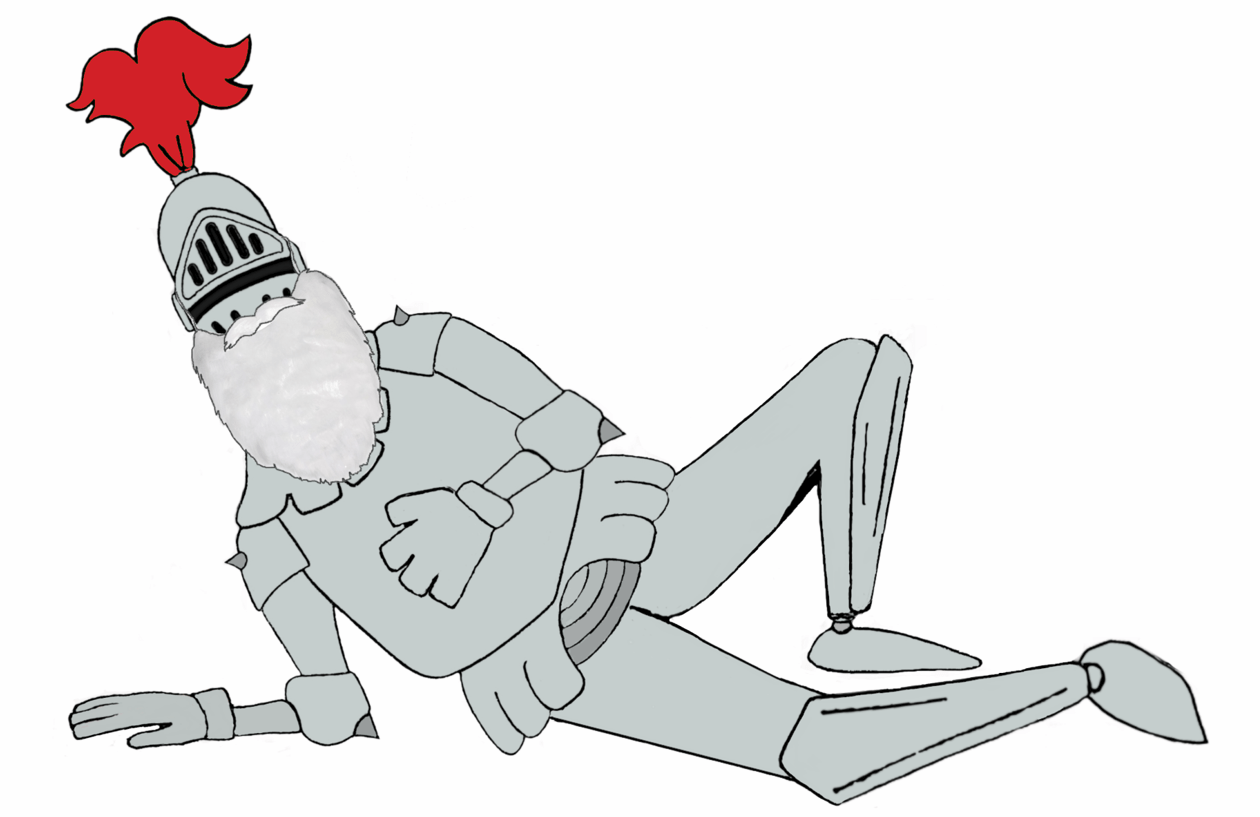 from us all at Hands On IT Services...
If modern living in a town/city or the 'burbs is getting you down and you want to relocate to the country, then a new kind of super-fast broadband that works in remote areas is likely to be appealing for you, thanks to Elon Musk and Starlink (and maybe Santa).
Click on the image to read the full article.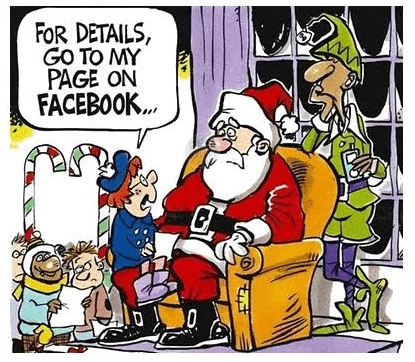 A Couple of Dates For Your Diary
24/12/22 - National Eggnog Day 🤢
When someone asks me how I like my eggnog, I simply reply...
...I don't!
26/12/22 - National Candy Cane Day
I knew a woman who collected candy canes,
they were all in mint condition 😎
National Bicarbonate Of Soda Day
Finally 🎉🎉🎉
01/01/23 - Ring A Bell Day
That'll go down well with anyone who had a late one the night before
03/01/23 - Global Fat Bike Day
Looks like everyone's got a special day now...
oh sorry, sorry, it's about Mountain Bikes 🙃