Hands On Our Best Bits! – Issue 2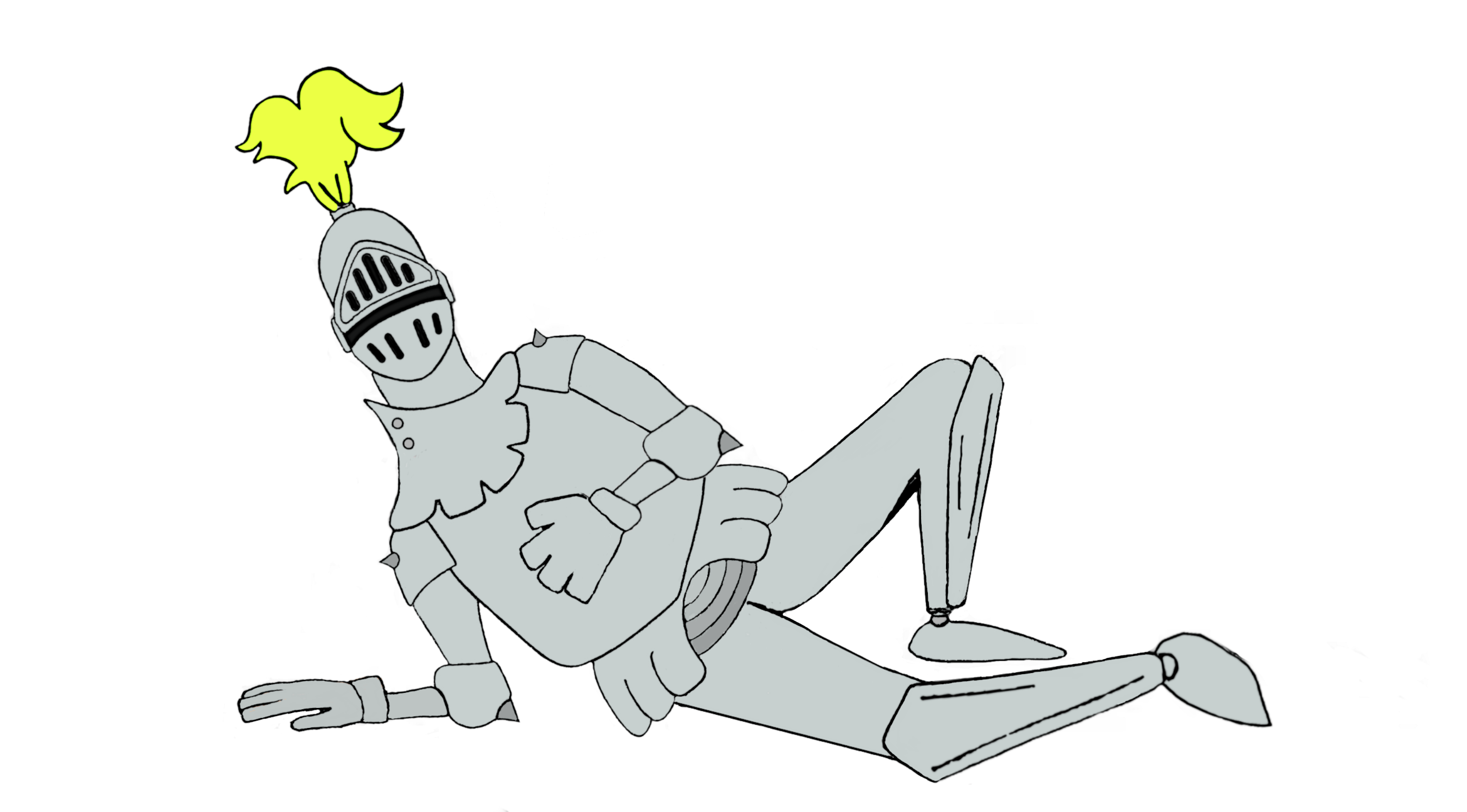 Have you got a comment you'd like to make on the work we have been carrying out for you? We'd love to receive any constructive thoughts you may have and the best ones will make it on to our socials.
Have any of your comments made it onto our testimonials page?
A Couple of Dates For Your Diary
01/04/21 – April Fool's
Believe nothing, trust no-one, just like any other normal day
09/04/21 – Unicorn Day
Don't get the point 🦄
20/04/21 – Look-a-like Day
I used to look a lot like someone who
went outside occasionally!
24/04/21 – Pig in Blanket Day
Is that eat them or look like one? Happy to do both…