Hands On Our Best Bits! – Issue 19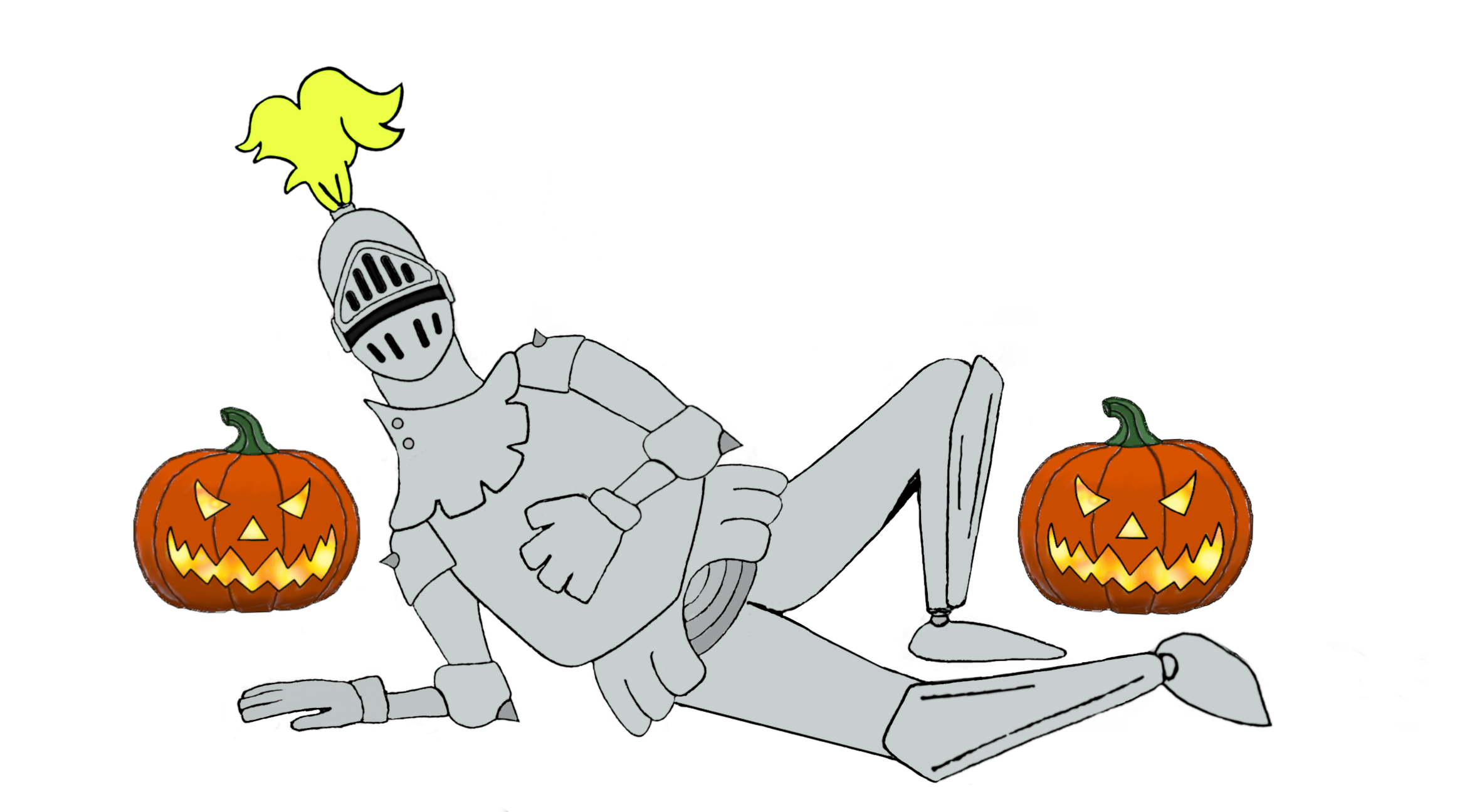 Beware Malicious WhatsApp Lookalike Apps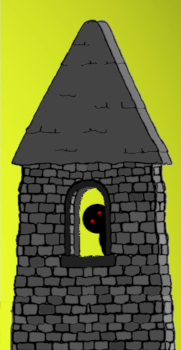 ⚠️ WARNING ⚠️

Kaspersky is warning users about the dangers of using malicious WhatsApp knockoff apps such as YoWhatsApp and WhatsApp Plus.
Although both appear to offer the same functionalities as the real WhatsApp, they are reported to be able to download the Triada Trojan to smartphones, giving attackers access to your real WhatsApp account.
🛡️ ADVICE 🛡️

The advice is not to visit suspicious websites and not to use unofficial clients for messaging apps or to download hacked versions of programmes via torrents.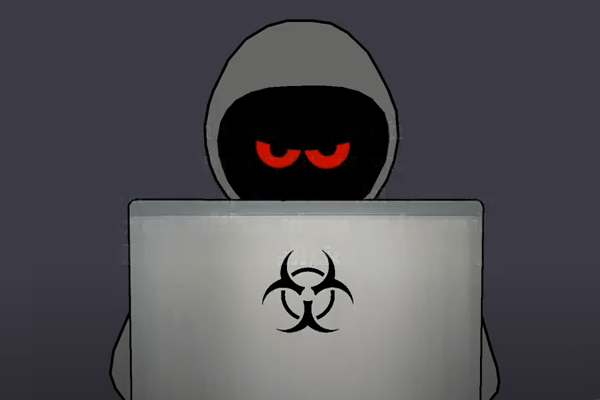 TREAT yourself to a quick watch of our latest video on phishing and learn the TRICKS that people are using to con you out of your well-earned money!
⬅ Click on our bad guy to watch.
Google Chrome's Reported Security Issues
⚠️ WARNING ⚠️

New research by Atlas VPN claims that Google's Chrome browser has had 303 discovered vulnerabilities this year, and that an unusually high number of cumulative vulnerabilities have been spotted in the browser.
🛡️ ADVICE 🛡️

Please make sure that your browser is up to date, care is taken if choosing plugins, and to look out for potential phishing emails.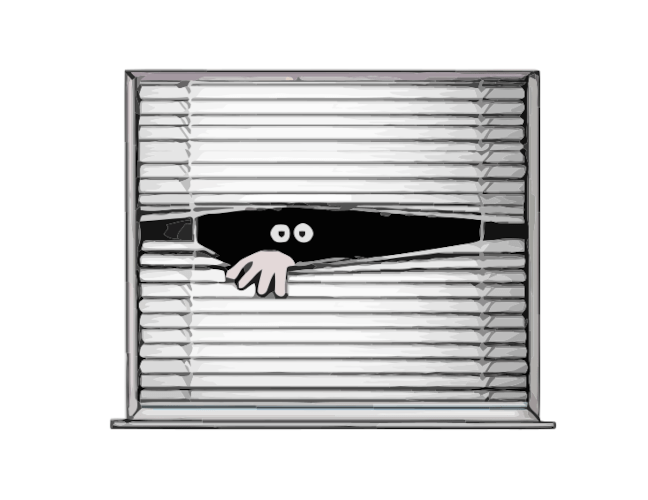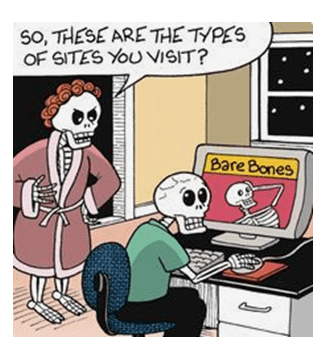 @ Mark Parisi / offthemark.com
A Couple of Dates For Your Diary
31/10/22 – Halloween 🎃
In case the theme of this month's email passed you by
15/11/22 – Clean Out Your Refrigerator Day
Not necessary if you have a teenager in the house! 🐖
20/11/21 – Universal Children's Day
Yes that's right – an opportunity for children across the UNIVERSE to celebrate! 🙄