Hands On Our Best Bits! – Issue 13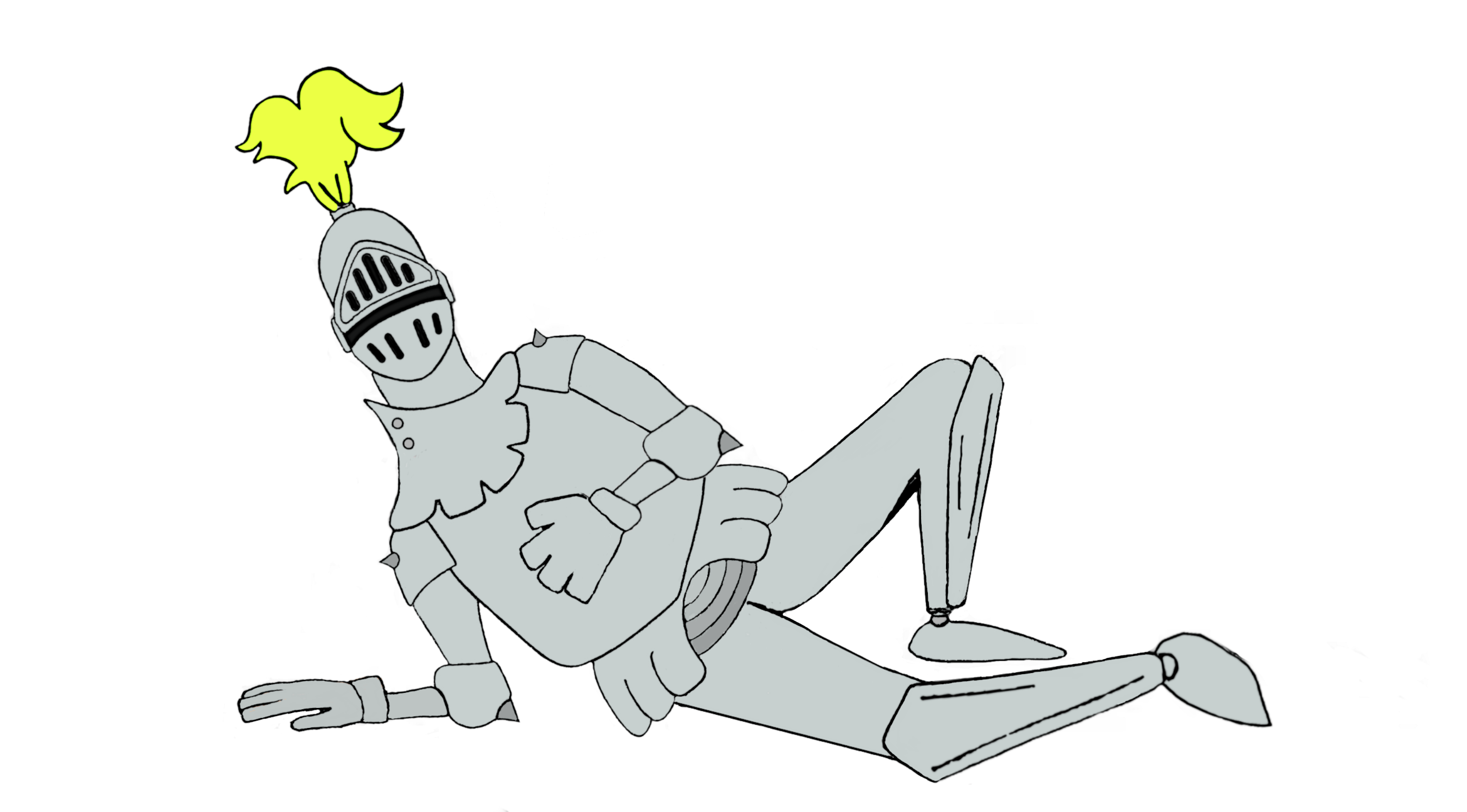 We've had some great new survey responses to the work we have been carrying out.
Watch Microsoft's quick tutorial on how to copy cell formatting in your Excel worksheet using copy and paste options, Format Painter and dragging techniques.
A Couple of Dates For Your Diary
25/03/22 – International Waffle Day
Not to be confused with National Waffle Day as that would be embarrassing. 🙄
31/03/22 – World Backup Day
You really should be backing up your data more than once a year,
but it is a good reminder, please call us if you need help or advice on this.
04/04/22 – International Carrot Day 🥕
Do I even need to comment on the absurdity of this one?
10/04/22 – National Siblings Day
I'd like to wish a very happy National Siblings Day to my closest organ donors!
16/04/22 – Day Of The Mushroom 🍄
This is a genuine day! I've triple-checked it and it is an actual,
genuine day – what is going on?
21/04/22 – National Tea Day
Pass the biscuits!