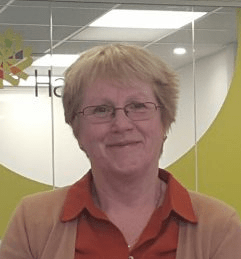 Job Title
Bookkeeper
Year Joined
2011
Typical Day
The usual book keeping tasks of updating the computerised accounts system, reconciling the bank accounts, reviewing supplier's invoices and customer receipts etc.
Best Software/App
Personally, WhatsApp, it enables me to keep in touch with family and friends wherever they are.
My First Computer
One of the first machines I can remember using was a Compaq Portable (more like luggable – it was huge!) with the enormous floppy disc drives (that's showing my age!).
Most Exciting Up-Coming Tech
Cloud computing does seem amazing – enabling me to work from any location!
What's It Like Working At Hands On IT
Fantastic – otherwise A very friendly, helpful atmosphere, where I'm always made to feel part of the team.
Greatest Working Achievement
Getting to grips with the new accounts package Xero, having been used to Sage for so long!
Hobbies/Interests
Amateur dramatics has been a major hobby for many years but also just walking the dog and spending time with my family.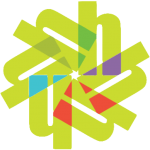 ---