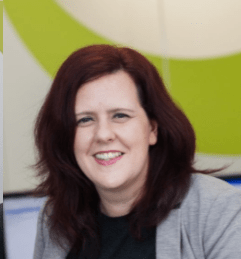 Job Title
Marketing
Year Joined
2016
Typical Day
Keeping the website and our social media channels up to date.
Best Software/App
The Fitbit! I thought I was fairly active until it told me that I really wasn't. It tells me when I've sat down for too long and encourages me to do a lot more exercise – I'm now hitting my target every day and feeling quite smug about it too!
My First Computer
I don't know what type of computer it was, mainly because I wasn't allowed to "even think about touching it" by my older brothers.
Most Exciting Up-Coming Tech
Future technologies baffle me, I still think the internet, mobile phones and social media apps are pretty cool.
What's It Like Working At Hands On IT
It's a lovely company to work for, laid-back but professional and extremely supportive.
Greatest Working Achievement
One of the things I am proud of is making the huge decision to put my career on hold, in order to raise my family and then just as scarily, starting it back up again after a long time away.
Hobbies/Interests
I love spending time with my 3 children but I also really like being away from them, which is why I like to travel. You can occasionally find me at the theatre, going for long walks (Fitbit again) or cycling. But mainly, if I could get away with it, I would probably be in the pub.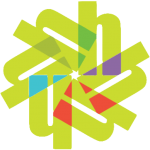 ---