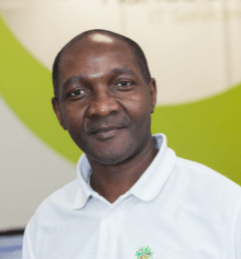 Job Title
Systems Engineer
Year Joined
2014
Typical Day
As a roving engineer, my days are rarely the same, I'm always ready to take on whatever the day has in store for me, planned or emergencies; be it on the road from client to client, or in the office with any issues at hand.
Best Software/App
Believe it or not but I still do have a soft spot for the Fax machine – just tremendous if you think about it – and I do love Google Maps, it will get you anywhere.
My First Computer
It was an IBM AT PC based on the famous Intel 286 Processor… was a 'mean' machine then, and best of all had a 5.25″ floppy drive. Never turned back since then.
Most Exciting Up-Coming Tech
Brain-Computer Interface sounds like a frightening prospect but is really exciting. Envision a distant future where one could operate systems with thoughts alone!
What's It Like Working At Hands On IT
The Hands On IT family is like our family away from home. Everyone watches everyone's' backs, and it's truly a great place to work for.
Greatest Working Achievement
Every time I get a satisfied customer is a great achievement for me. One can say that I have had a fair amount of those achievements!
Hobbies/Interests
I do love sports (watching mainly), and like to keep up to-date with the current affairs. I also enjoy gardening quite a lot, and spending time with my family.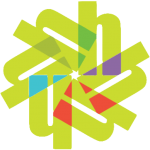 ---