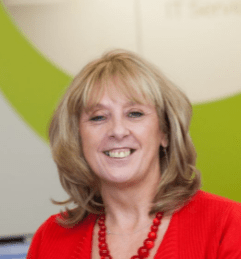 Job Title
Office Manager
Year Joined
2015
Typical Day
My day is extremely varied from invoicing customers, keeping track of orders, stock control and making sure that the day to day running of the office is kept smooth.
Best Software/App
Google still amazes me in the fact that you can search for absolutely everything.
My First Computer
The IBM 286 with 5 1/4″ floppy discs wasn't the first computer I owned but it was the first computer that I used for work. Was extremely noisy but such a revelation compared to a manual typewriter.
Most Exciting Up-Coming Tech
I find the touch screen technology amazing – cannot believe we are there already.
What's It Like Working At Hands On IT
Working at Hands on is really enjoyable. We are all extremely supportive of each other and I love being part of this team, it just feels like an extension to my own family.
Greatest Working Achievement
Coming to work for an IT support company and learning new software packages i.e. Autotask and Xero.
Hobbies/Interests
Since losing 3 1/2 stone through diet and fitness, most of my hobbies are to do with going to the gym. I like Aqua aerobics, Pilates, dancing and playing badminton. I also love family meals and get-togethers – as these seem to happen less frequently these days.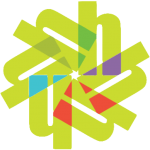 ---